Beach Apartment
Cottlesloe
Daring to dream of a Scandinavian-Beach style with a link between the interior and exterior spaces was this Cottesloe home.
The delicacy of remaining, key features and style of the Art Deco building were left intact, whilst the new created a contemporary spin on Art Deco elements that defined the space. This project incorporated The Unified Whole package detailing every part of the process for the kitchen, dining, bathrooms, laundry, bedroom robes, flooring, lighting, paint colours as well as our favourite, furniture and styling.
Design & Styline
-
eat.bathe.live
Construction
-
Unique Residence
Photography
-
Crib Creative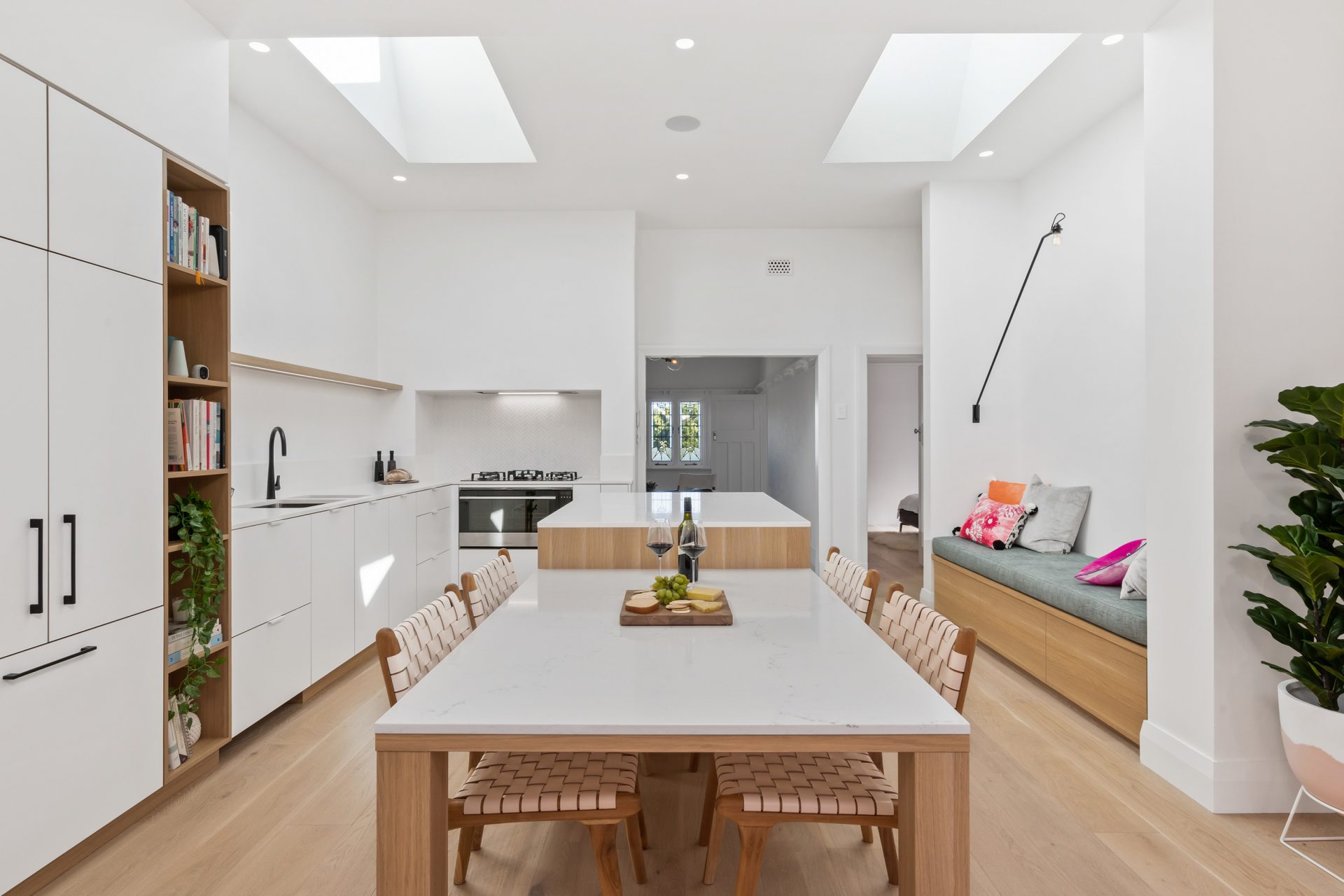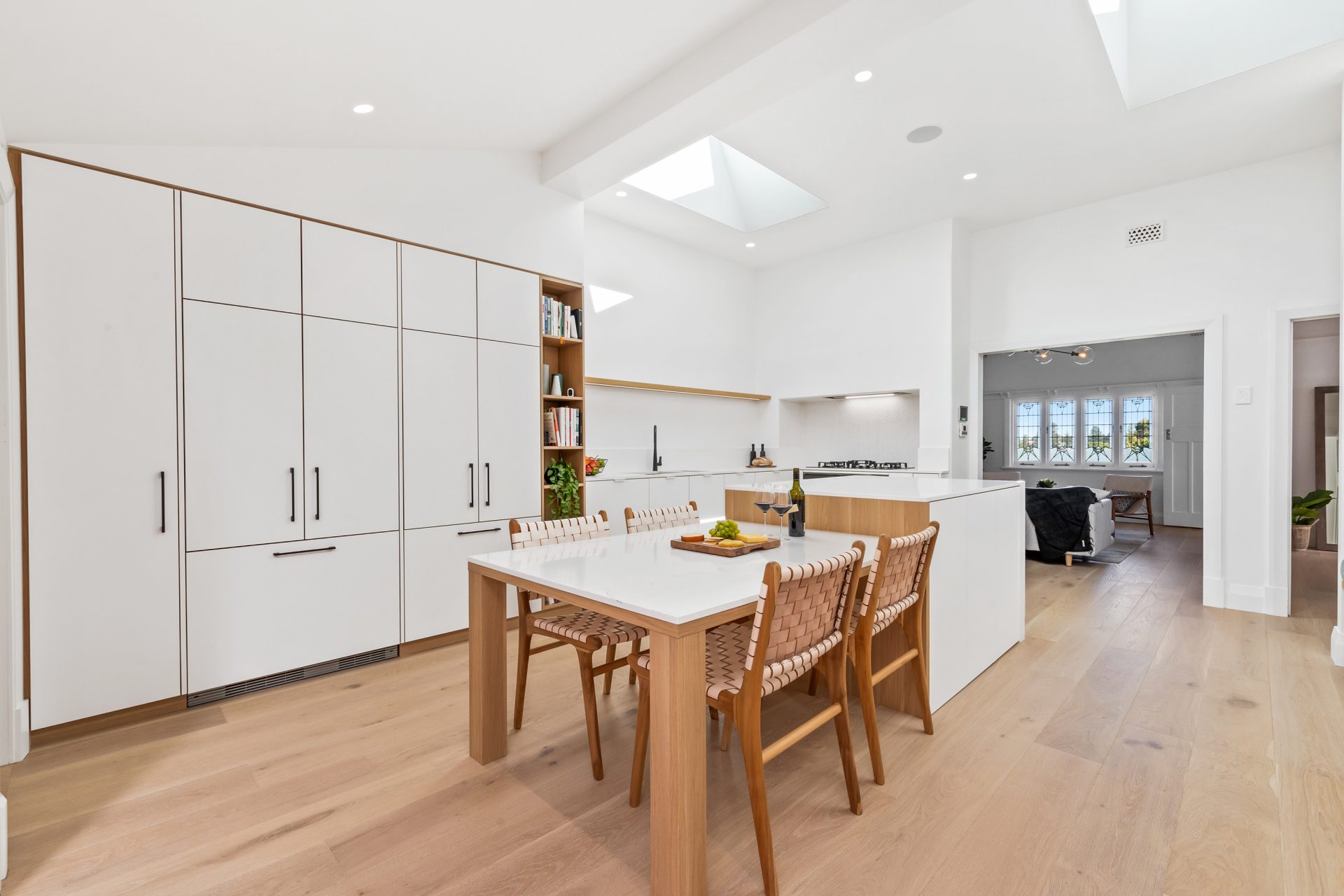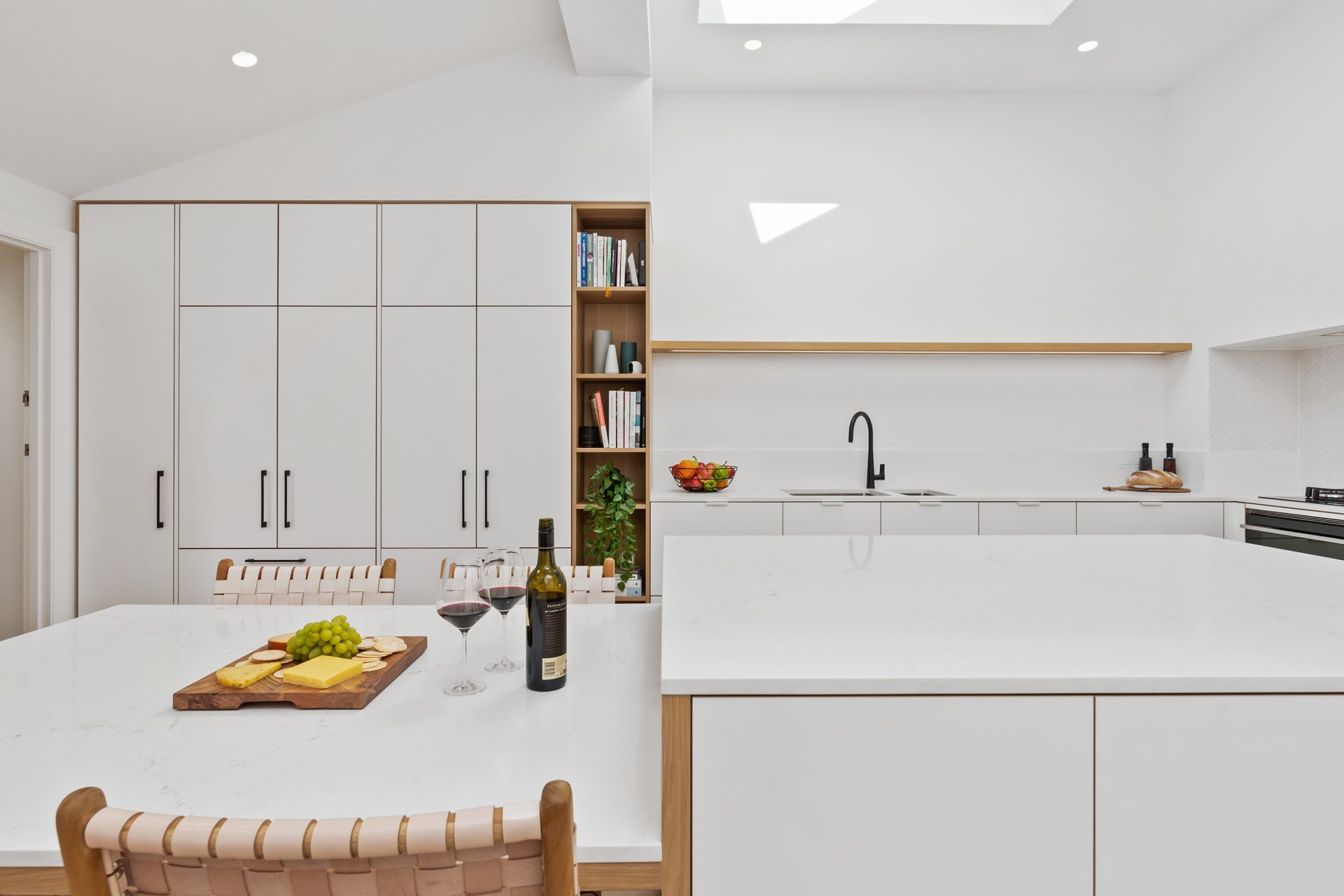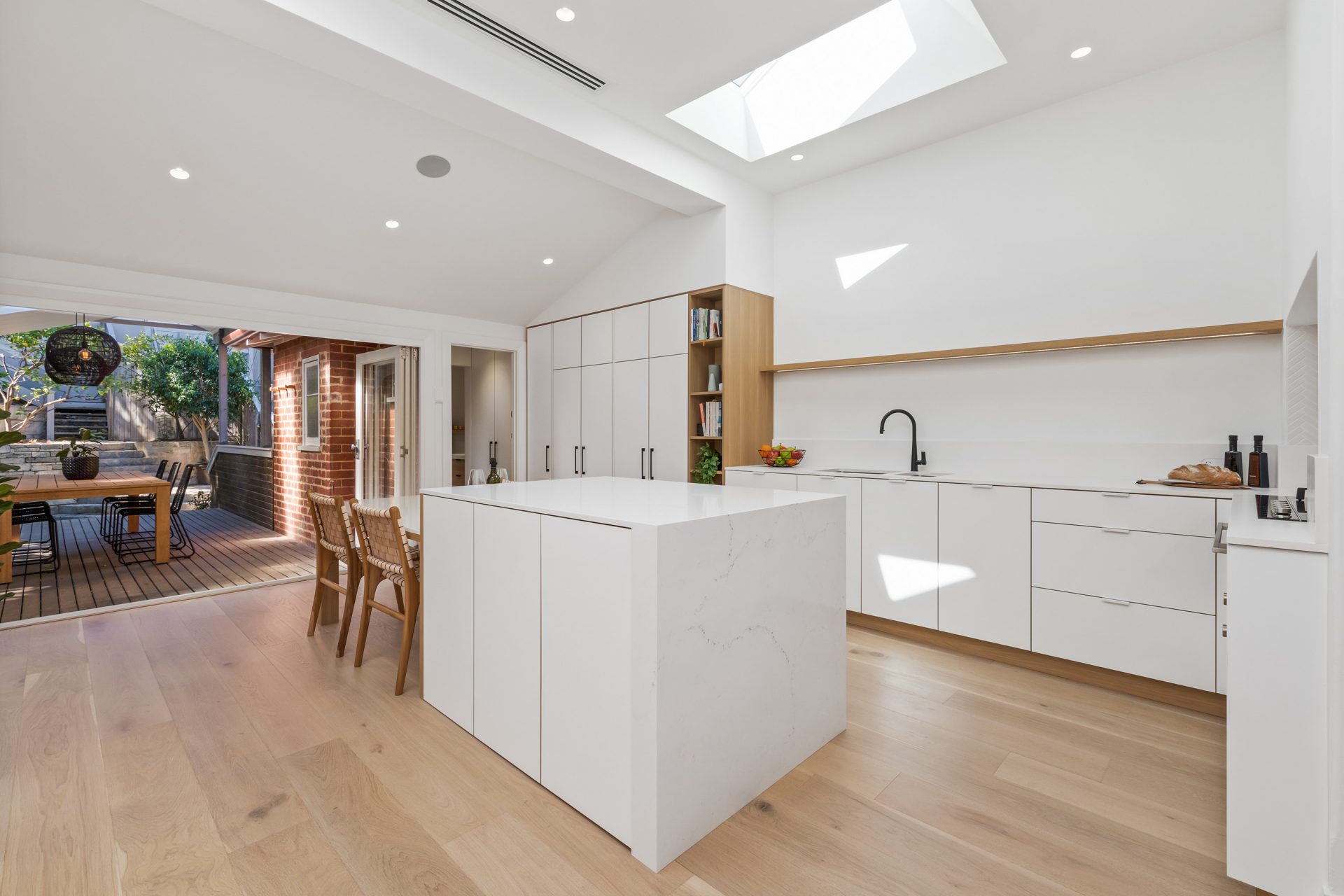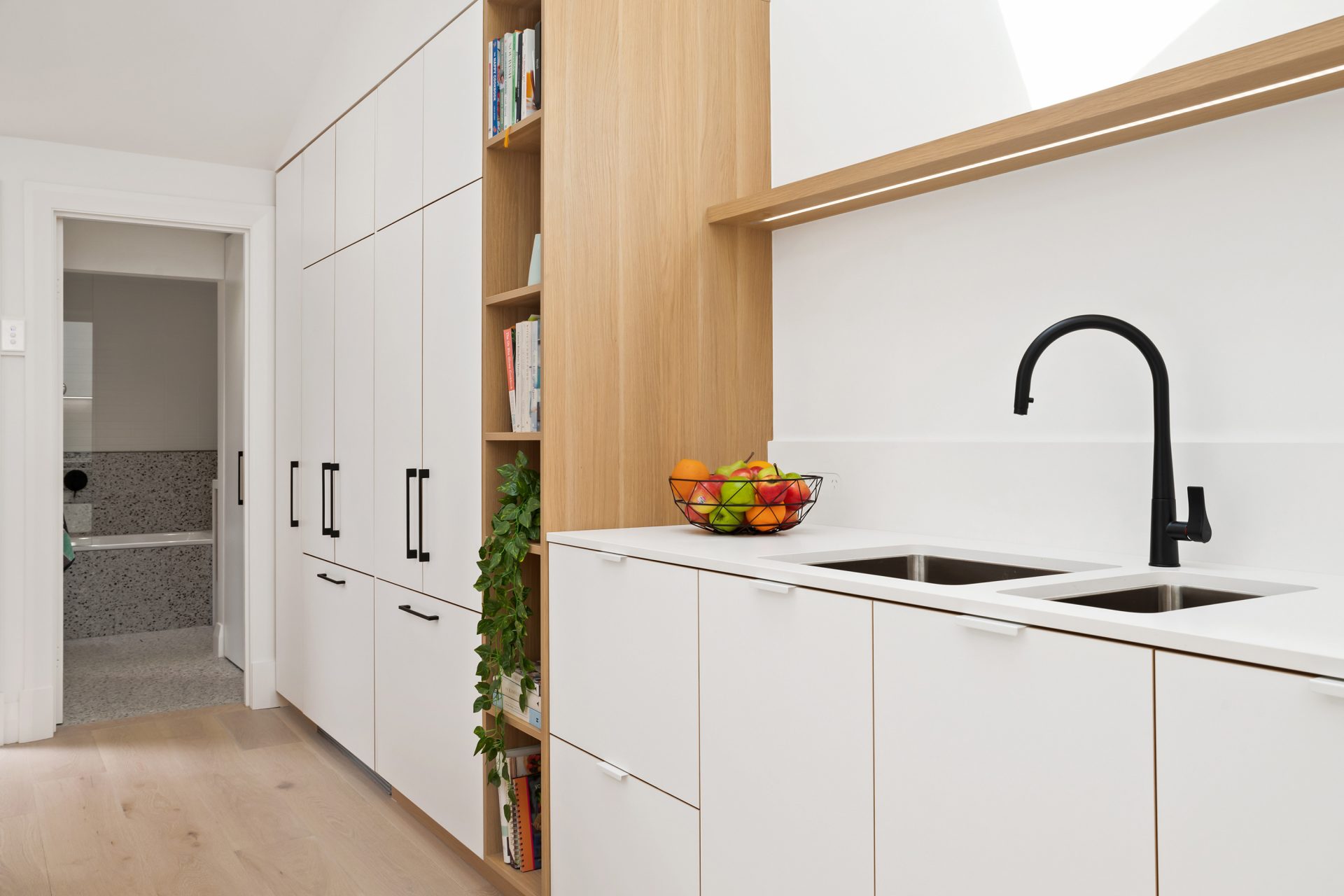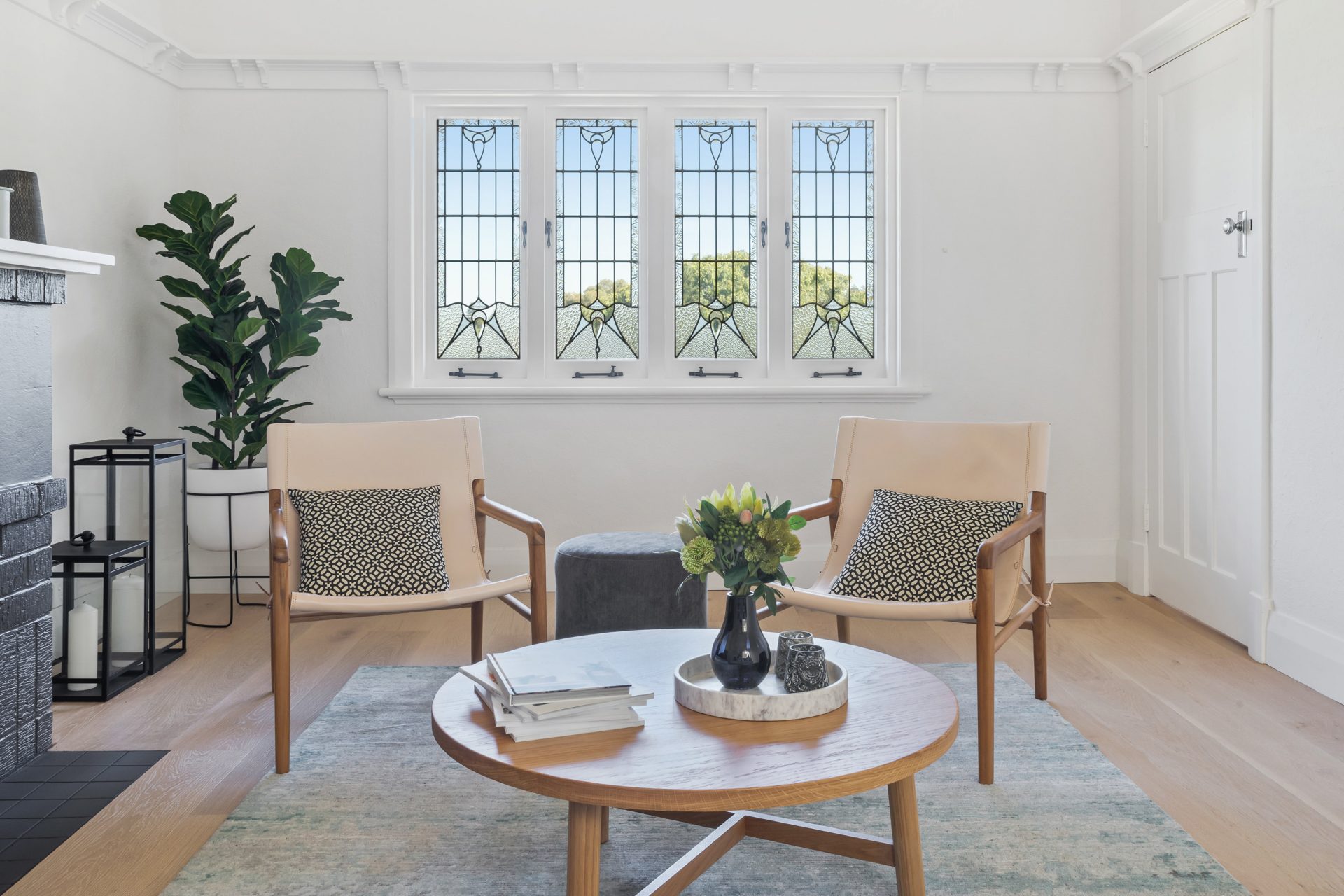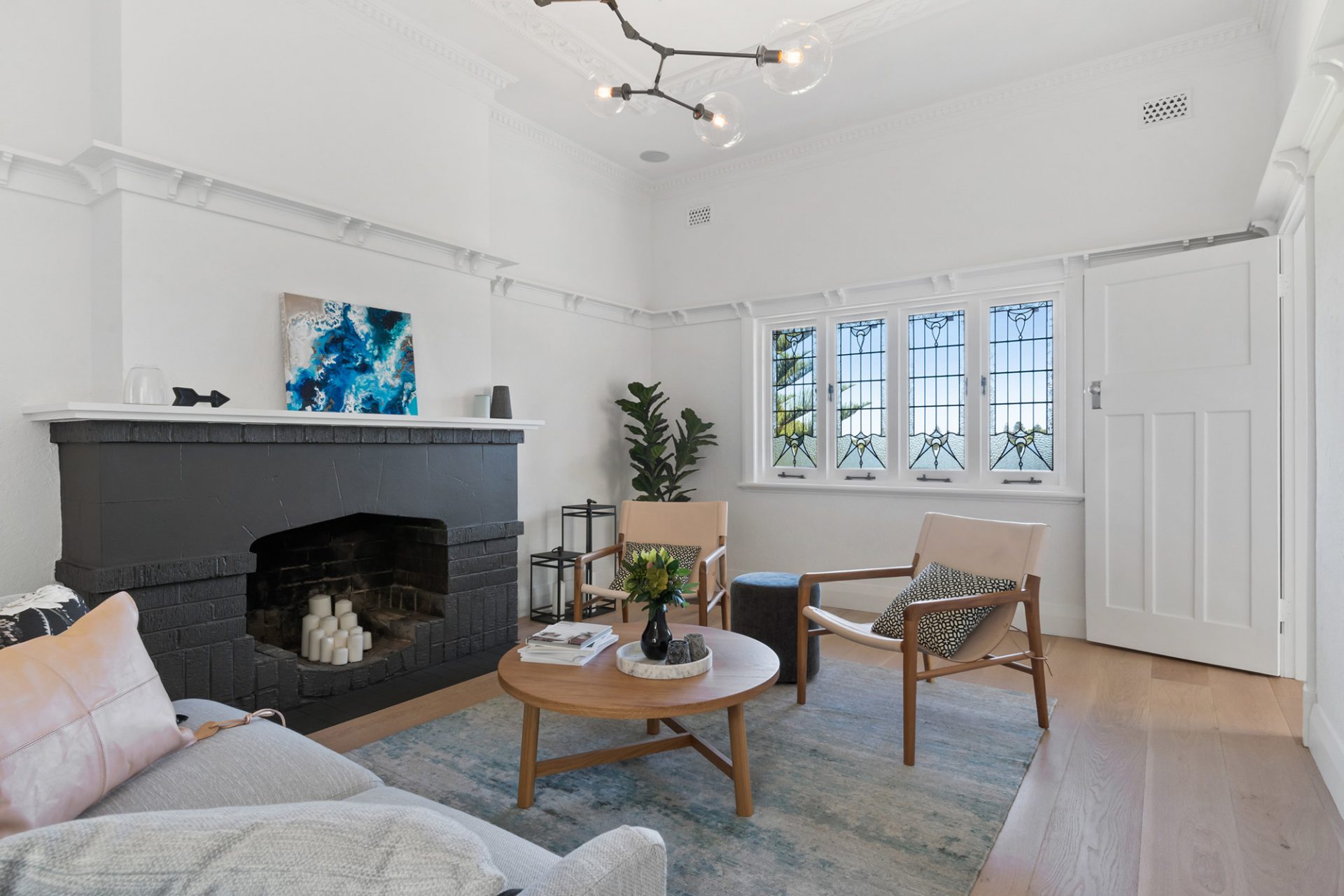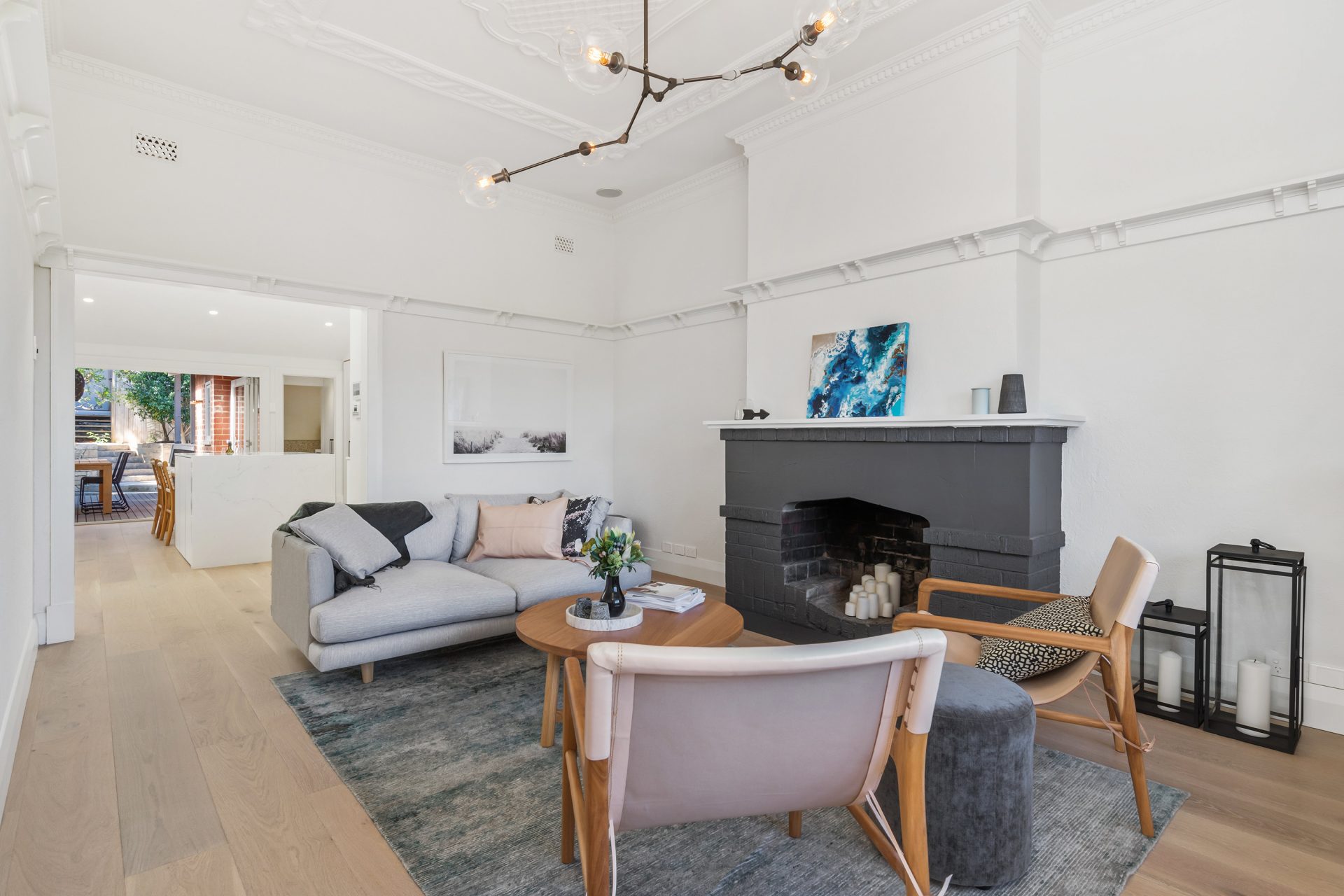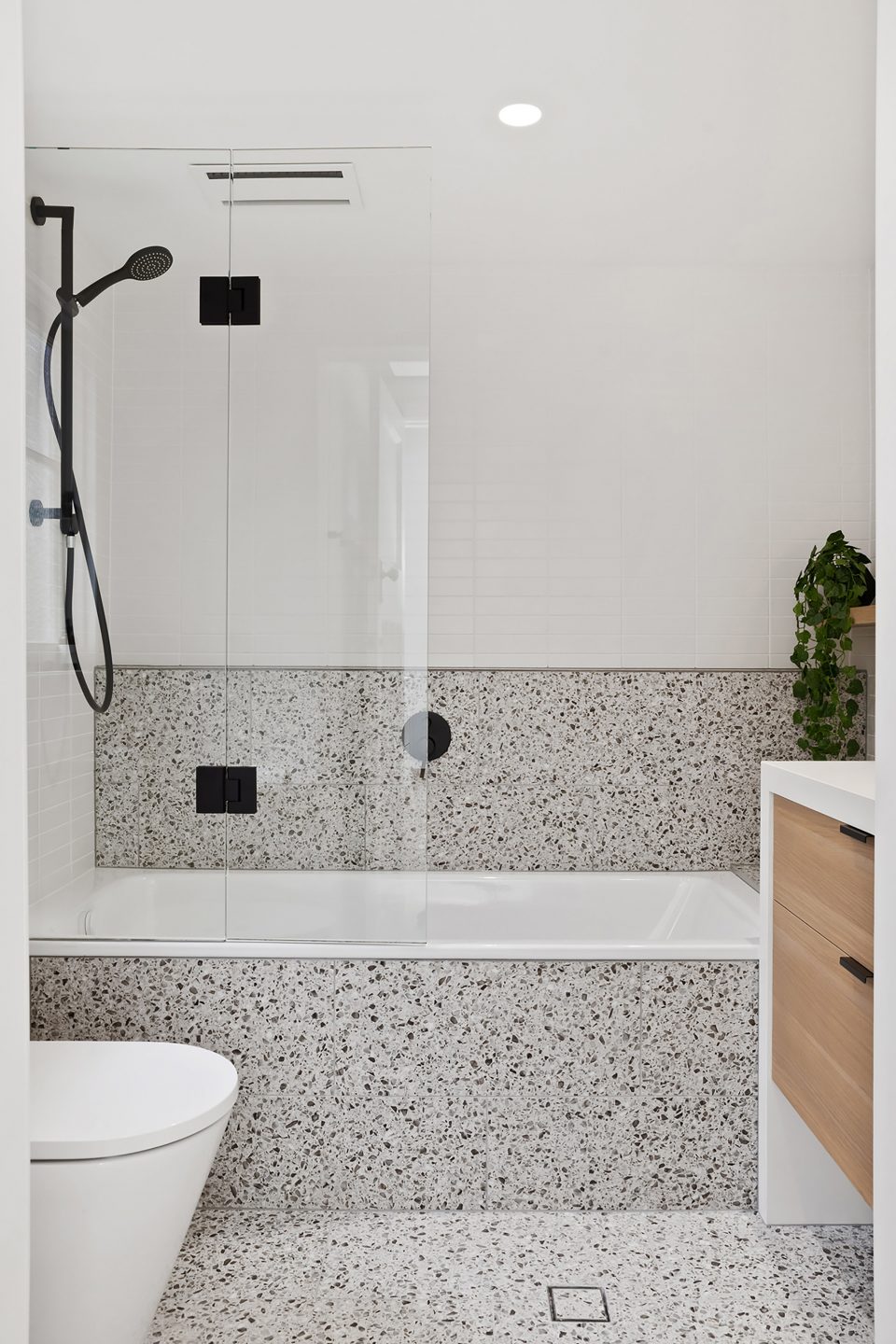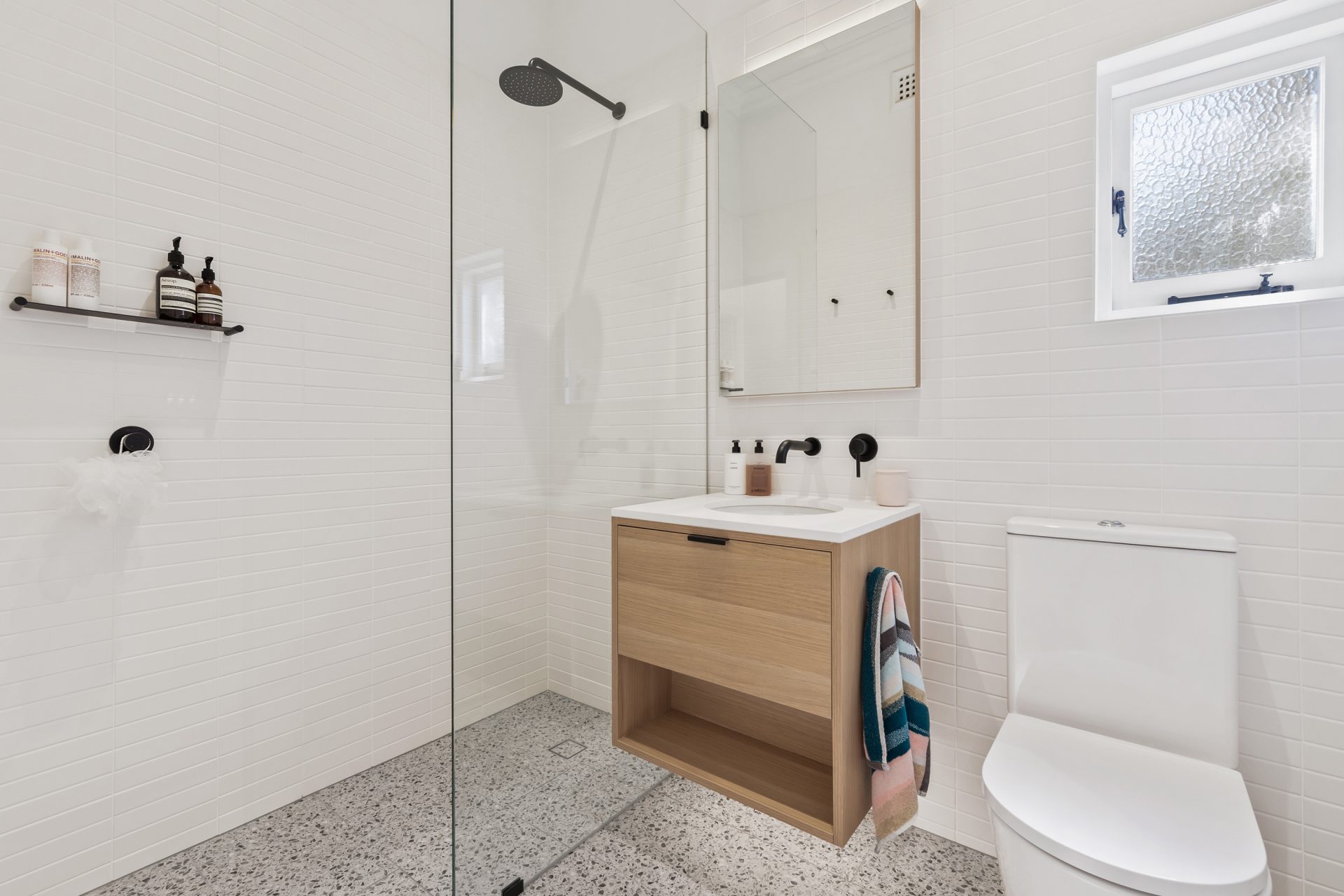 Jen and her team are absolutely fantastic… so great that we've used Jen for three renovations in three different states! Jen's use of space is a major strong point (among many) and always makes super smart decisions around room design and functionality. She works within your budget and is happy to explore new/different ideas that you put forward. We'll definitely use Jen again and highly recommend her.
Conrad
Cottlesloe