Converted Warehouse
Richmond
In a previous life, Greater Union's film storage and set hire department, this 3 level converted warehouse required renovation to elevate its key spaces to suit its young professional inhabitants.
Working within the existing spaces we wanted to pay homage to original design elements, using industrial finishes such as concrete, bronze and custom powder-coated steel honour warehouse roots. Softened edges through subtle matte surfaces and the clever use of feature lighting. This project incorporated bathroom including euro laundry, ensuite, powder room, master bedroom, furniture and styling.
Design & Styling
-
eat.bathe.live
Constuction
-
JM Carpentry
Photography
-
May Photography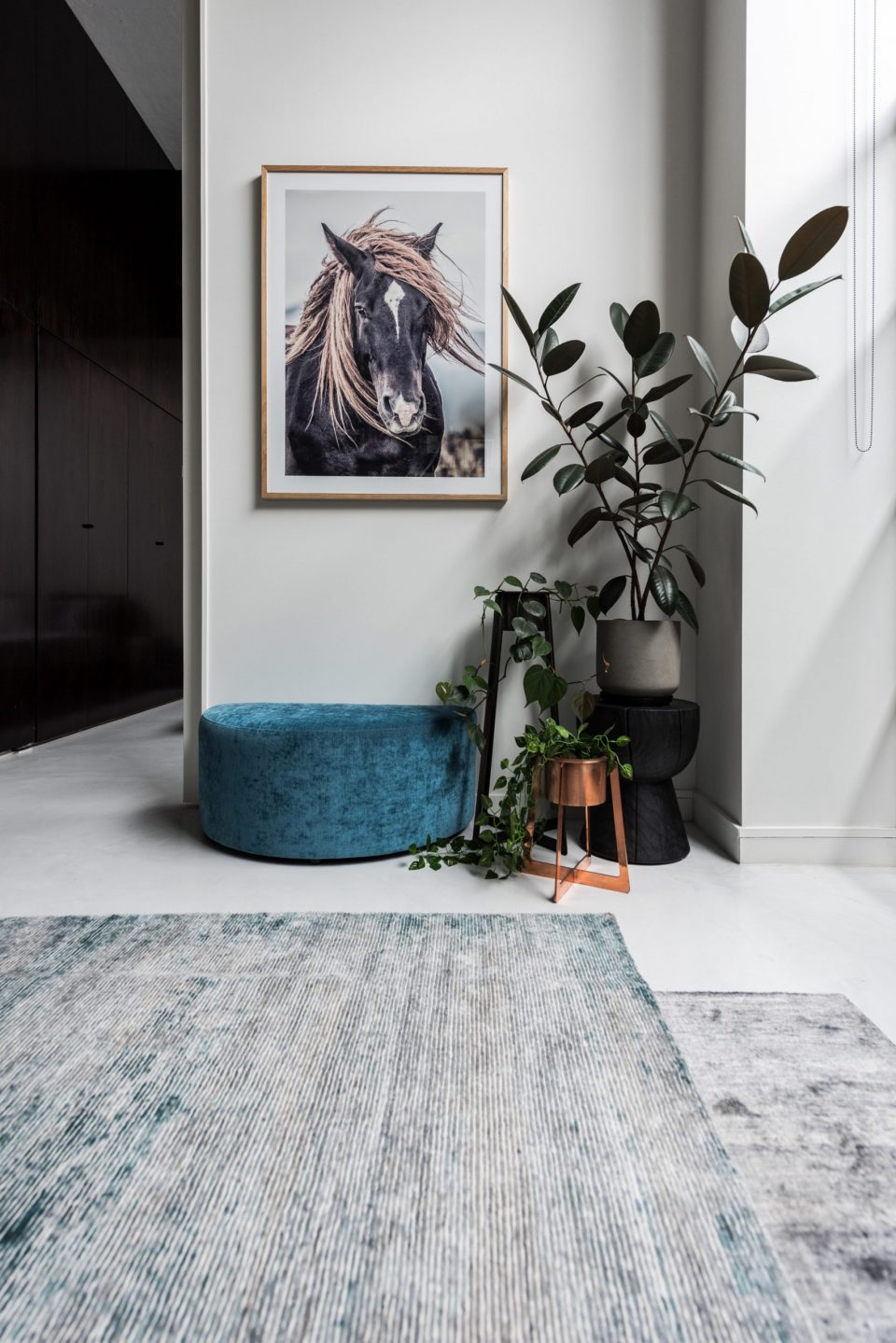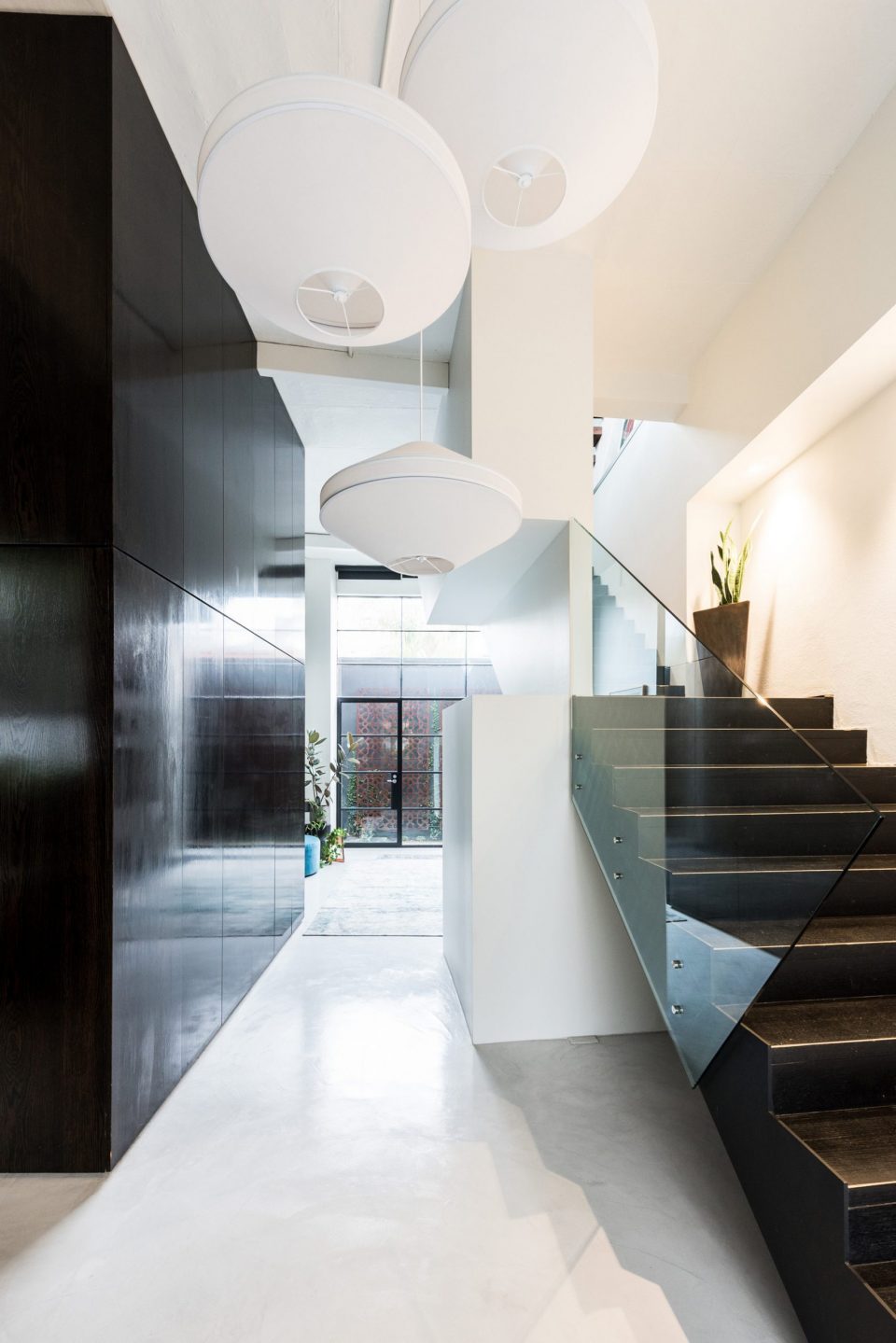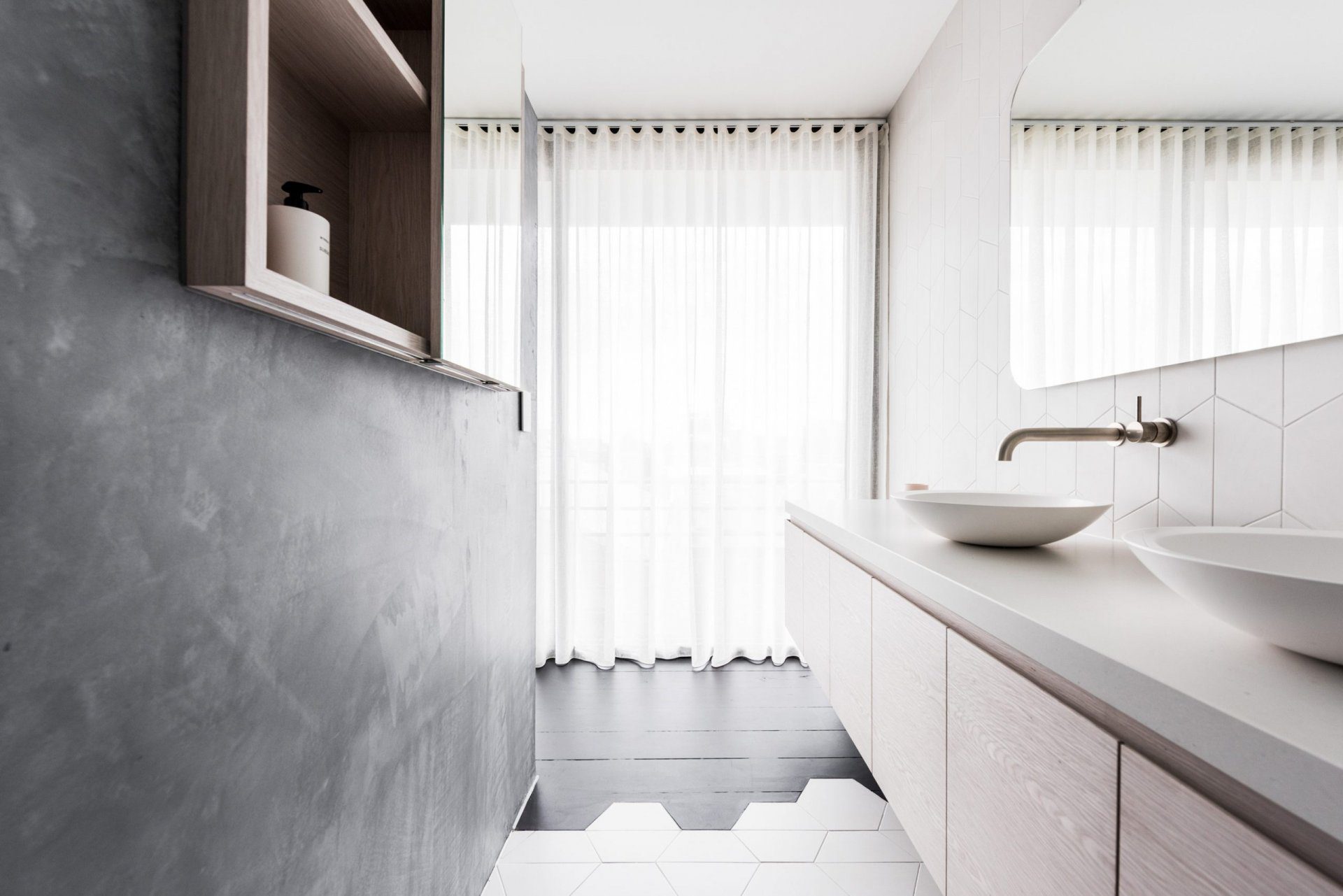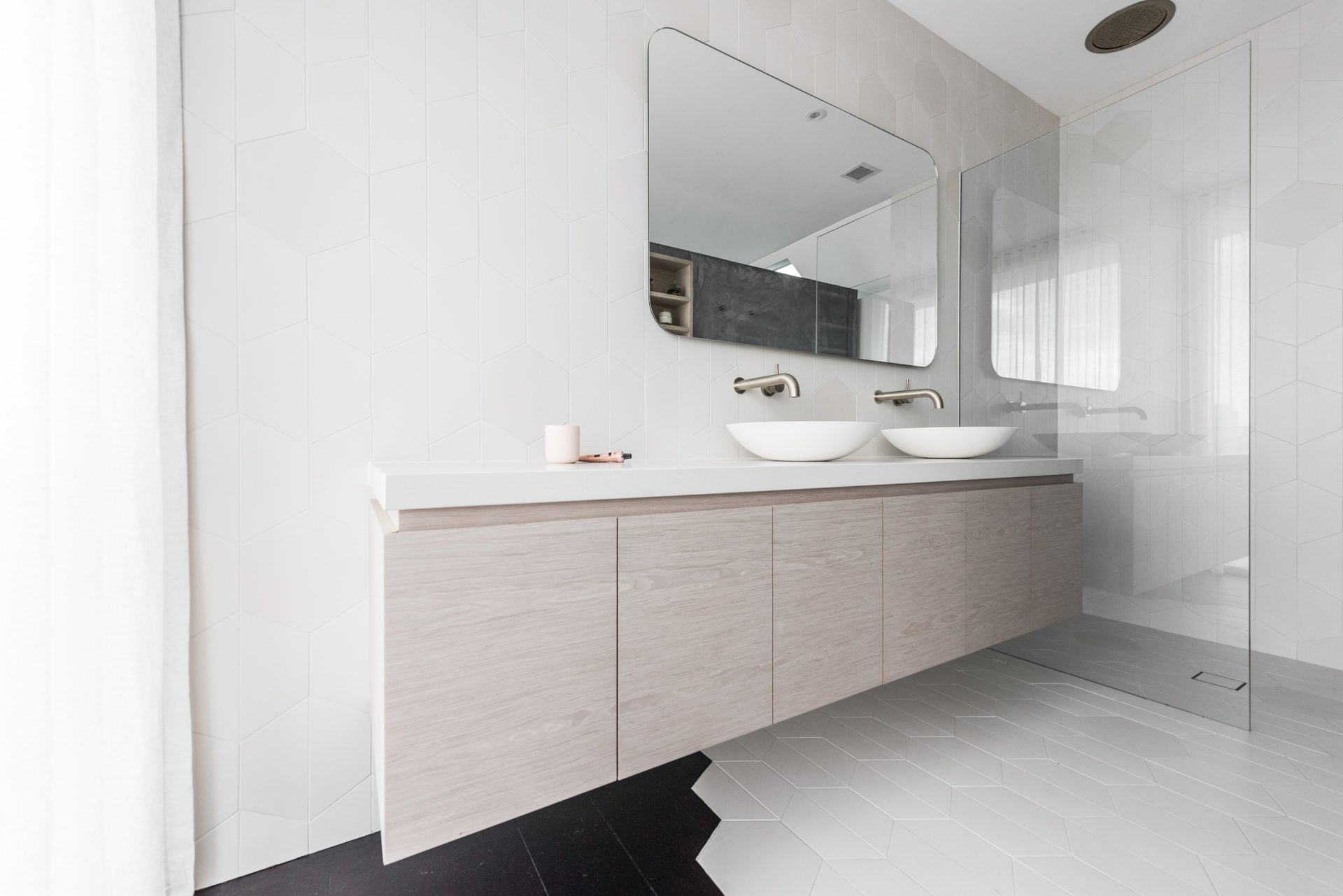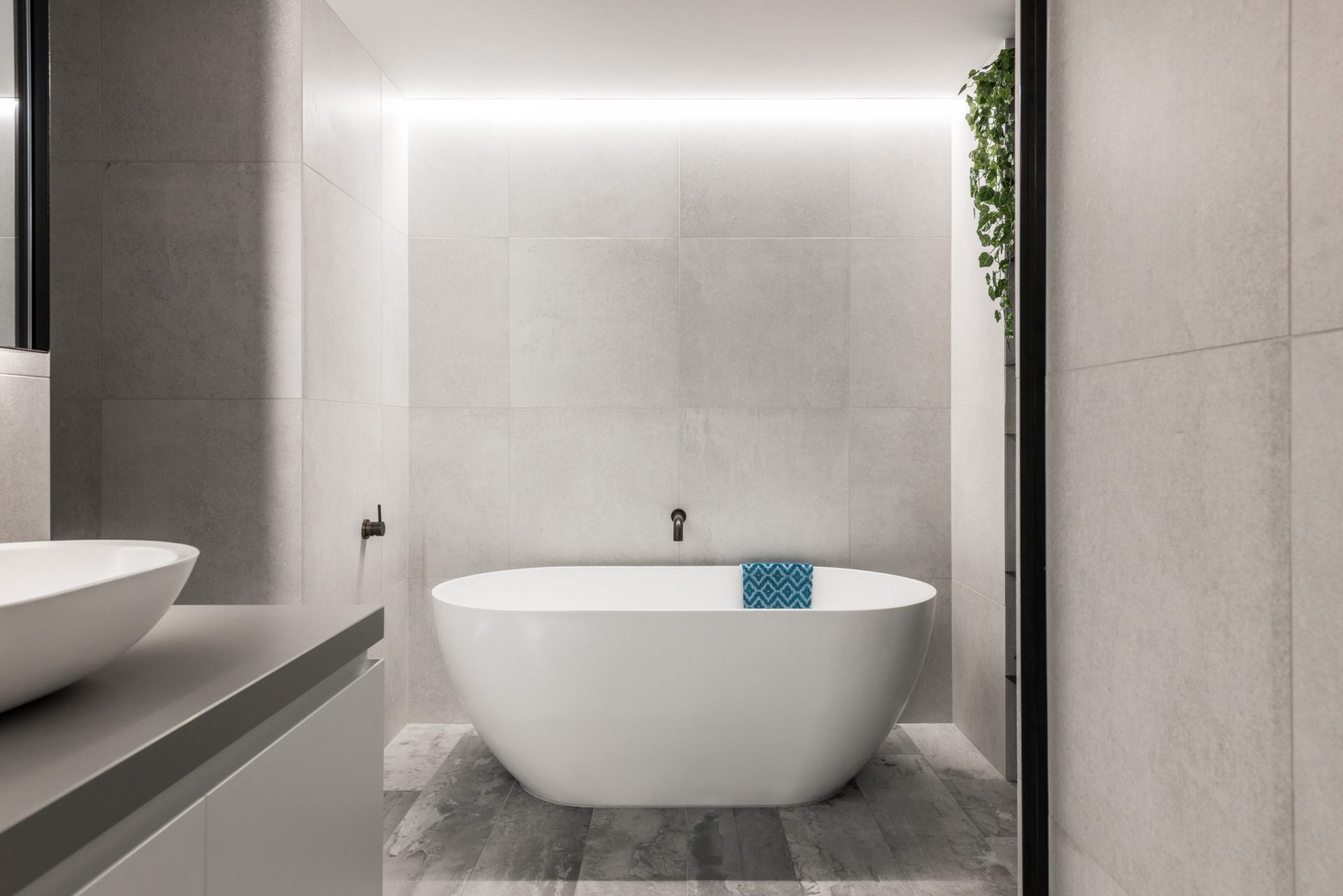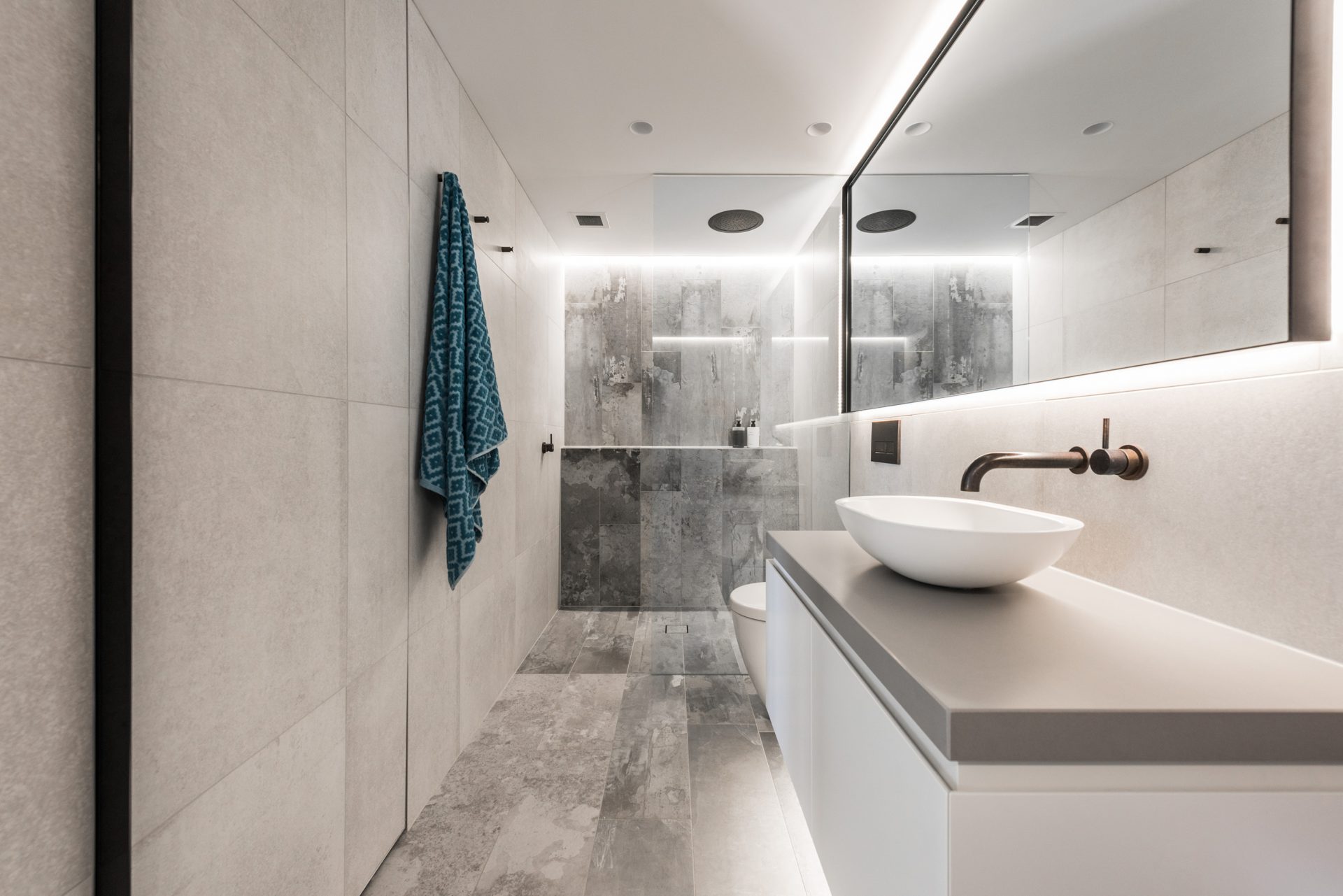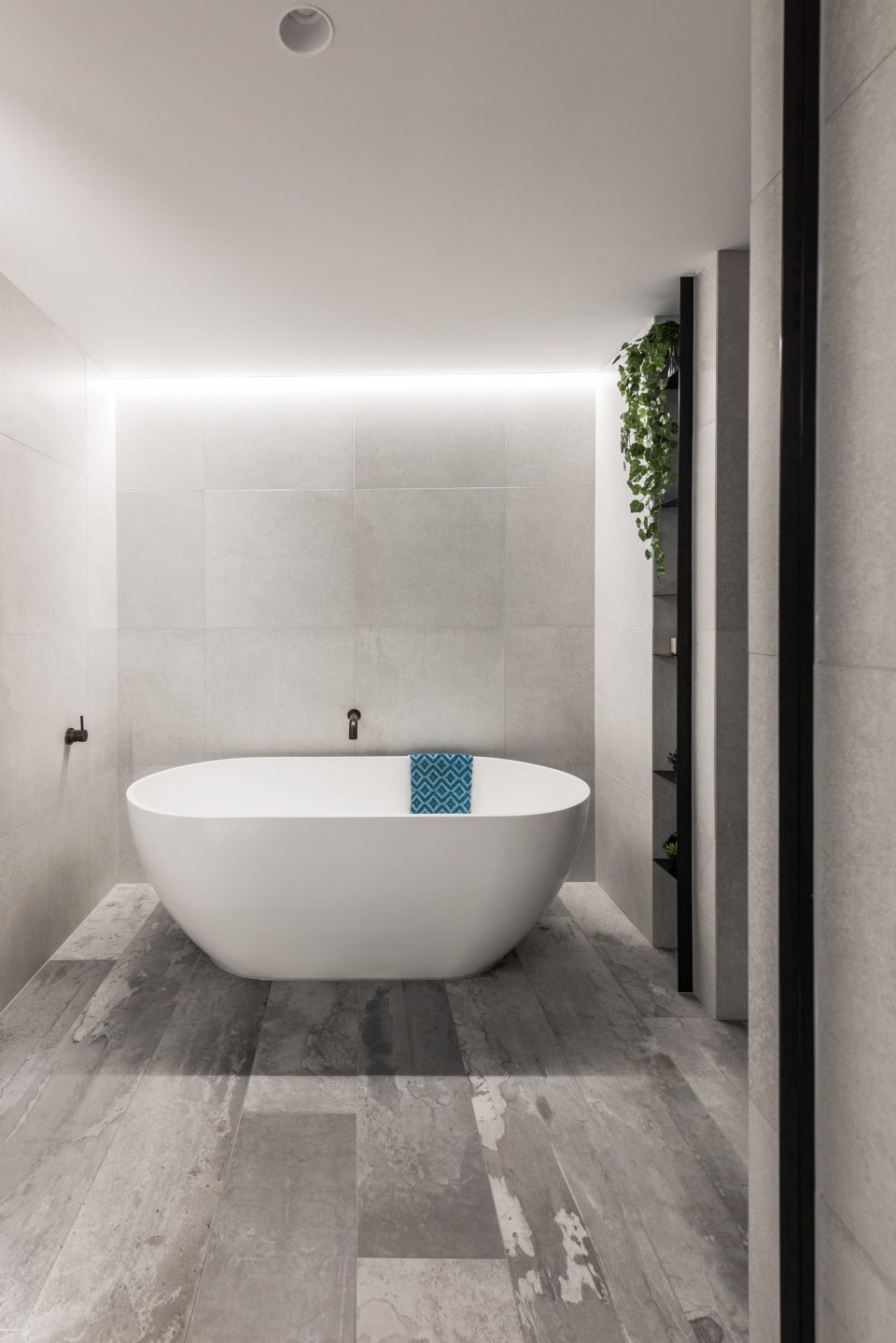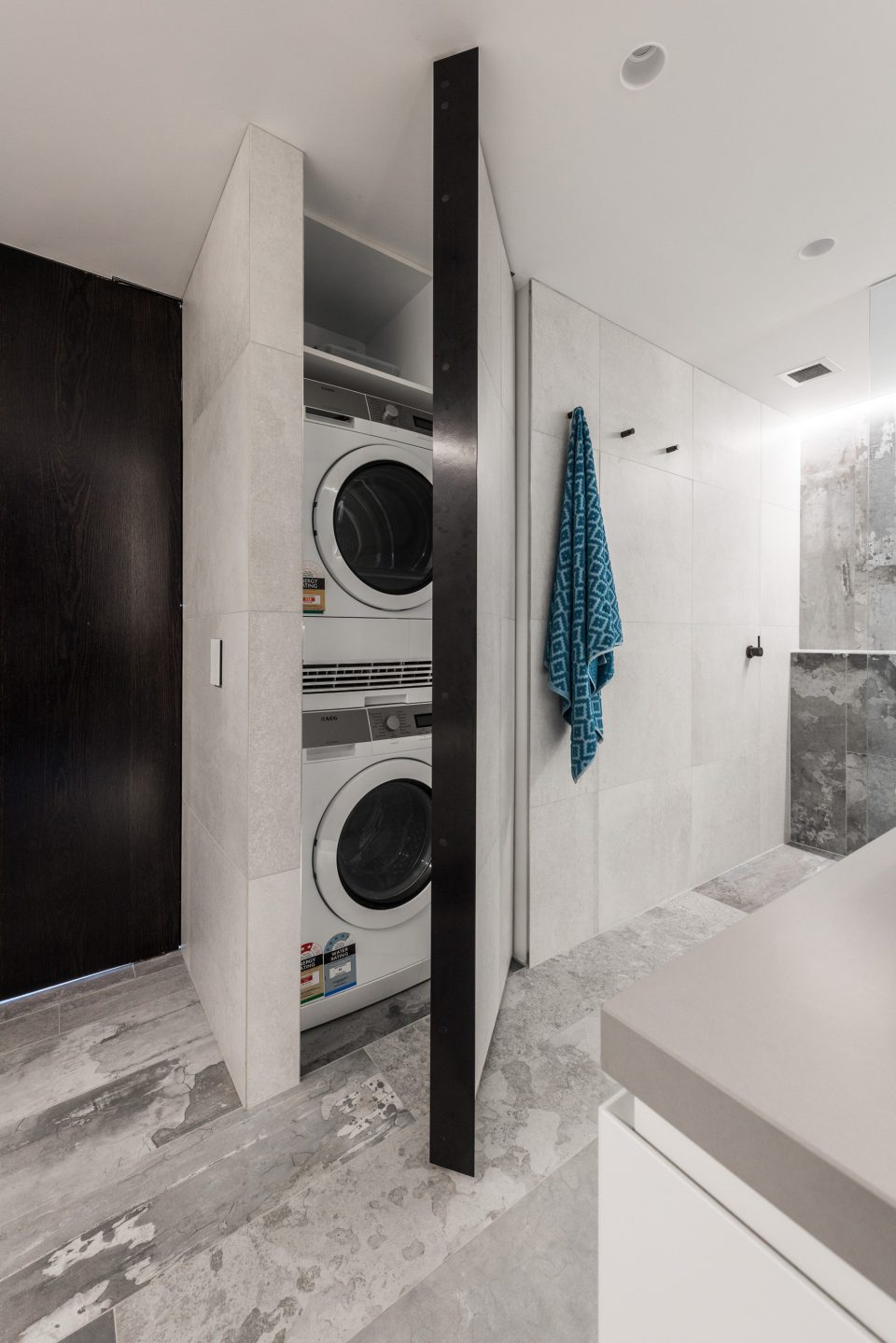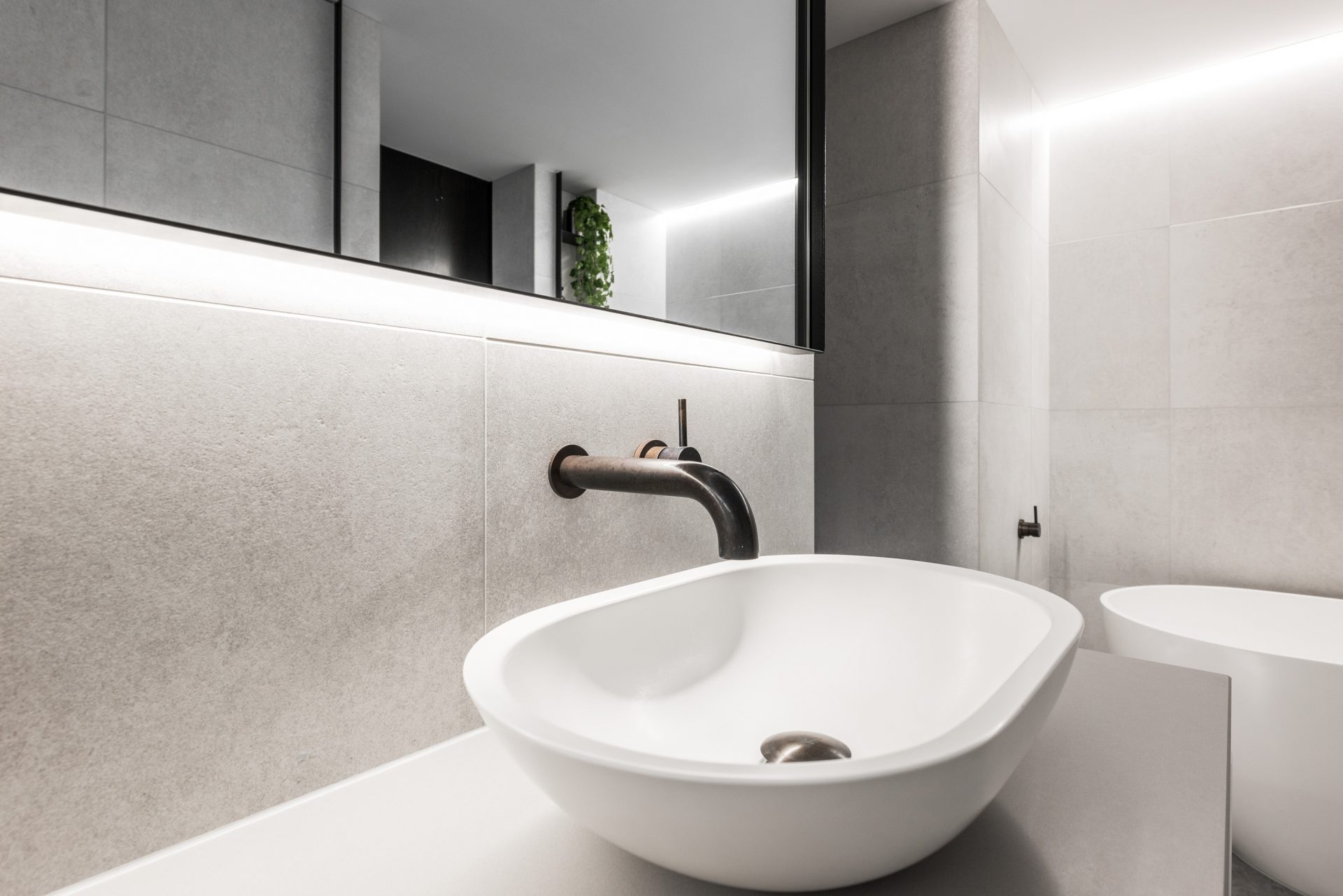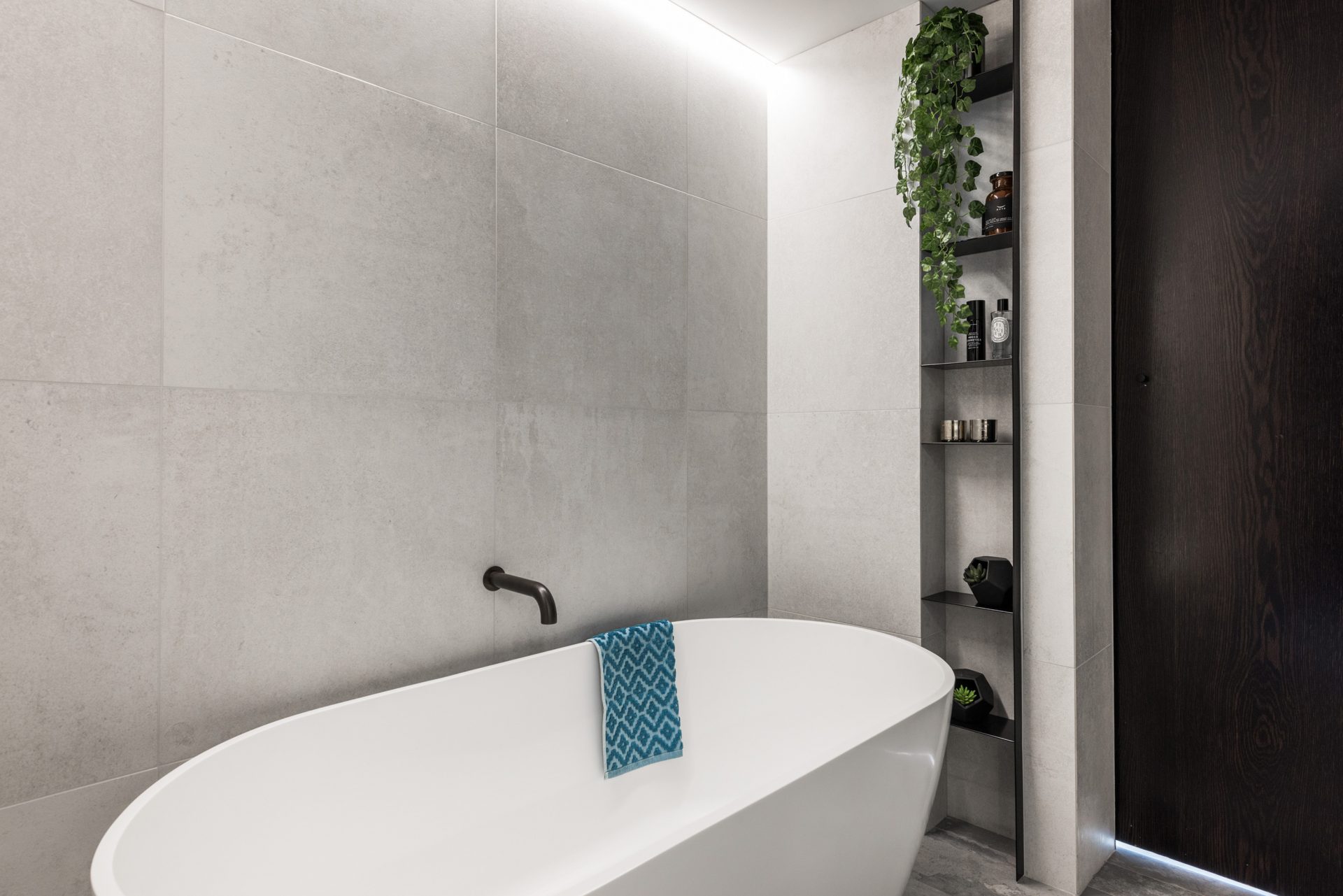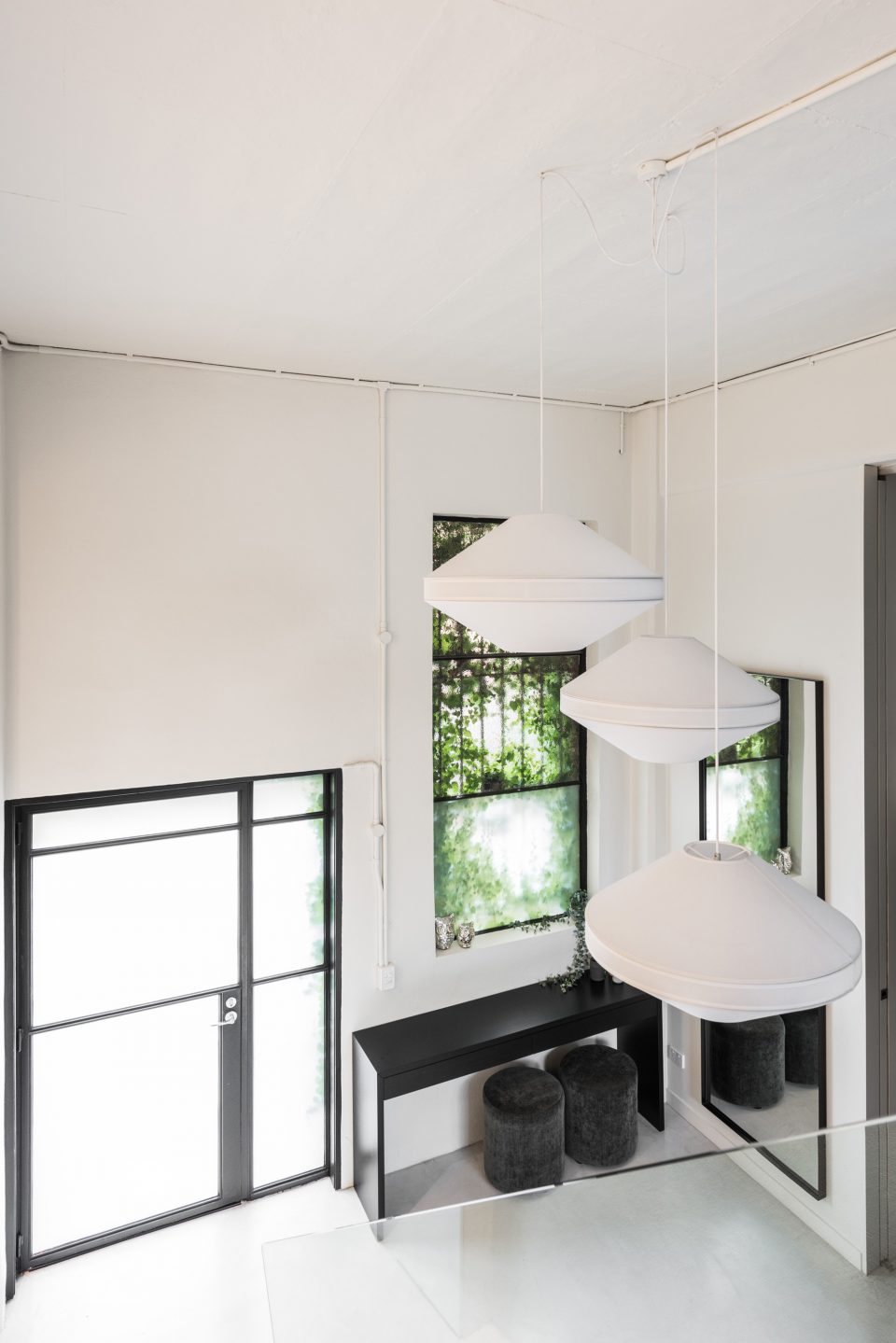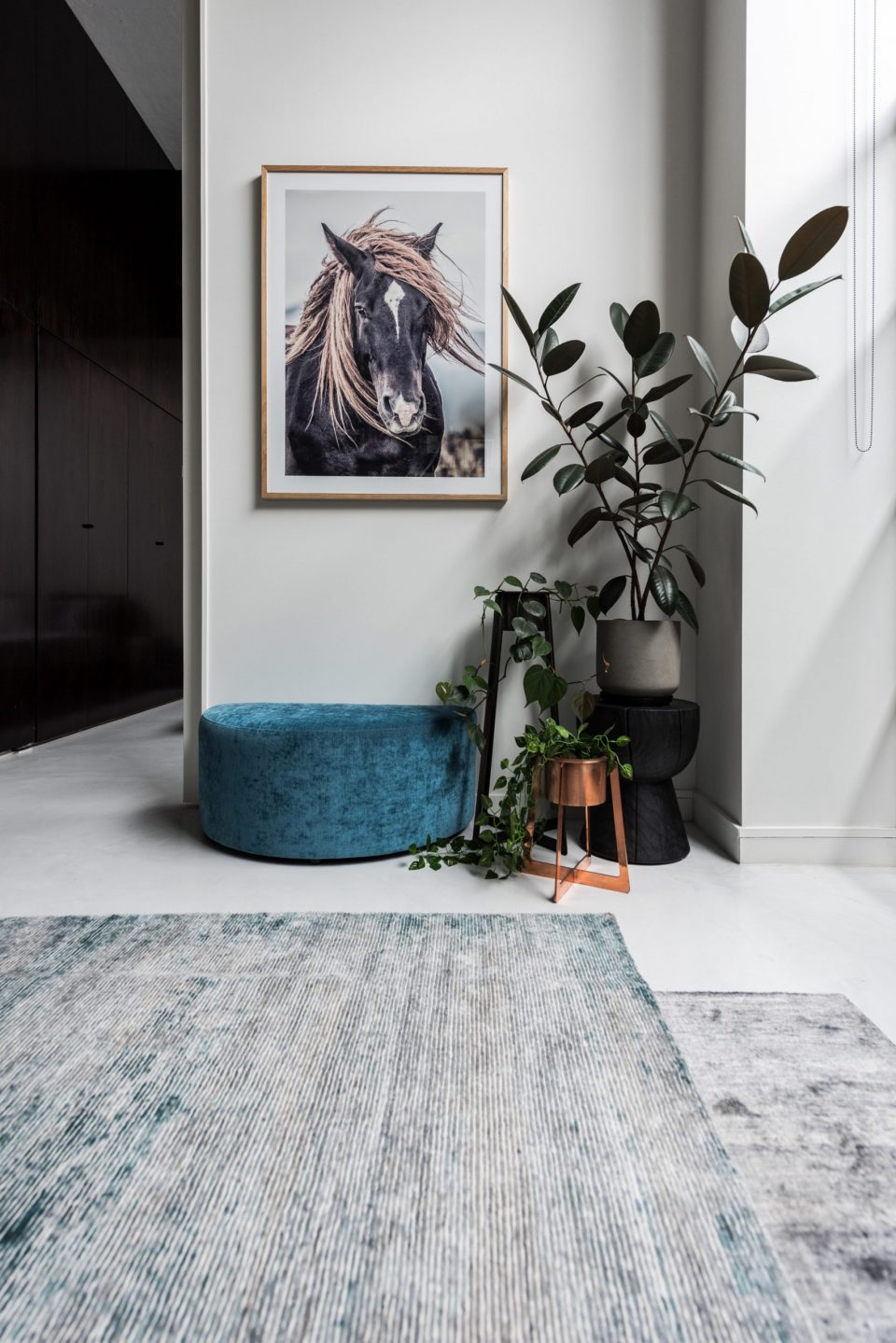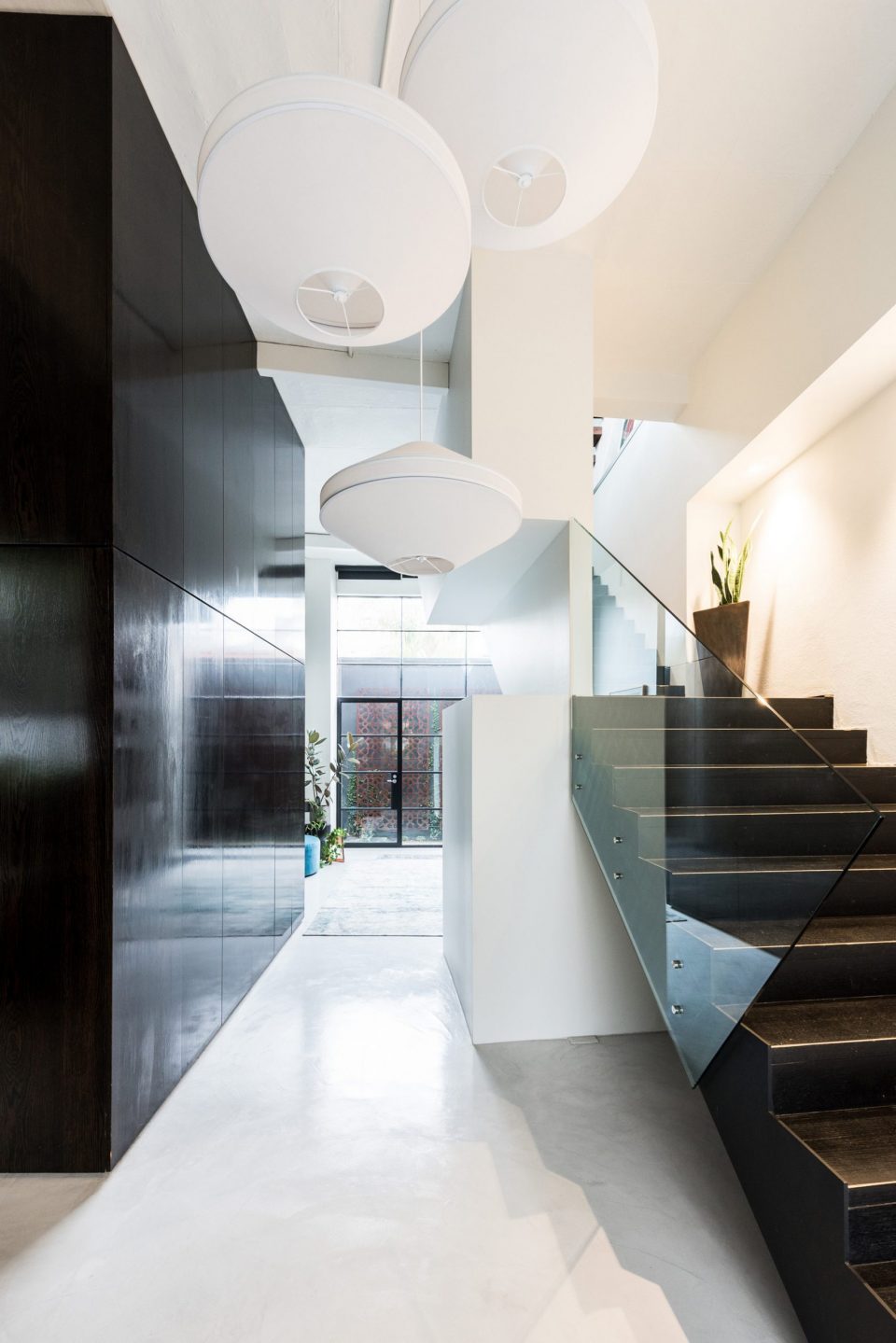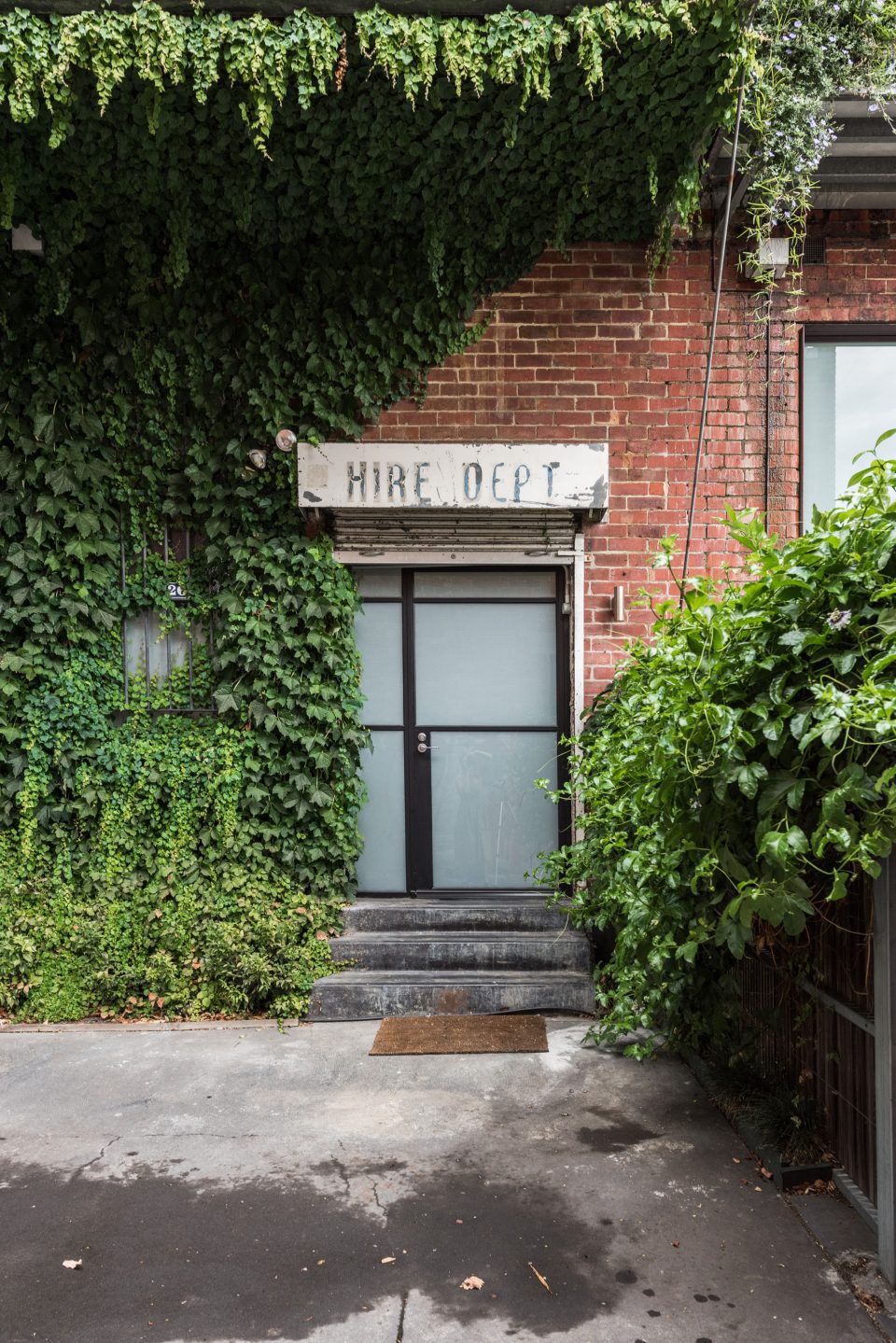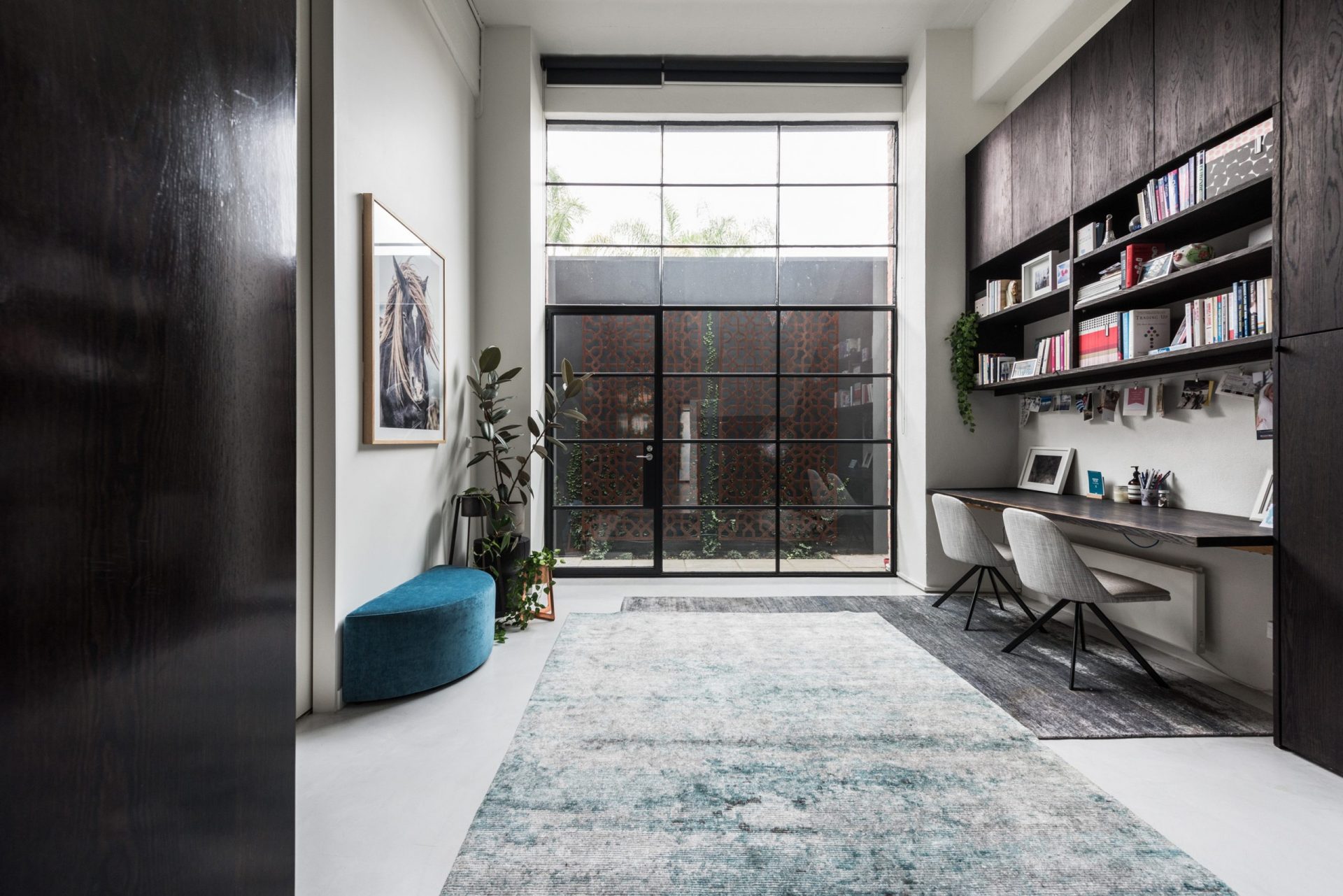 Jen and her team are absolutely fantastic… so great that we've used Jen for three renovations in three different states! Jen's use of space is a major strong point (among many) and always makes super smart decisions around room design and functionality. She works within your budget and is happy to explore new/different ideas that you put forward. We'll definitely use Jen again and highly recommend her.
Conrad
Richmond