Townhouse
Albert Park
We loved stripping this Albert Park Townhouse back to its bones, exposing raw potential that would transform the outdated interior.
Our client brief envisaged something of a styled sanctuary reminiscent of high-end hotel rooms, but with the ease and comfort of 'home'. The result, a sophisticated yet cosy atmosphere, subtle masculinity in features creating the character and ambience desired.
Design & Styling
-
eat.bathe.live
Construction
-
The Building & Construction Company
Photography
-
Suzi Appel Photography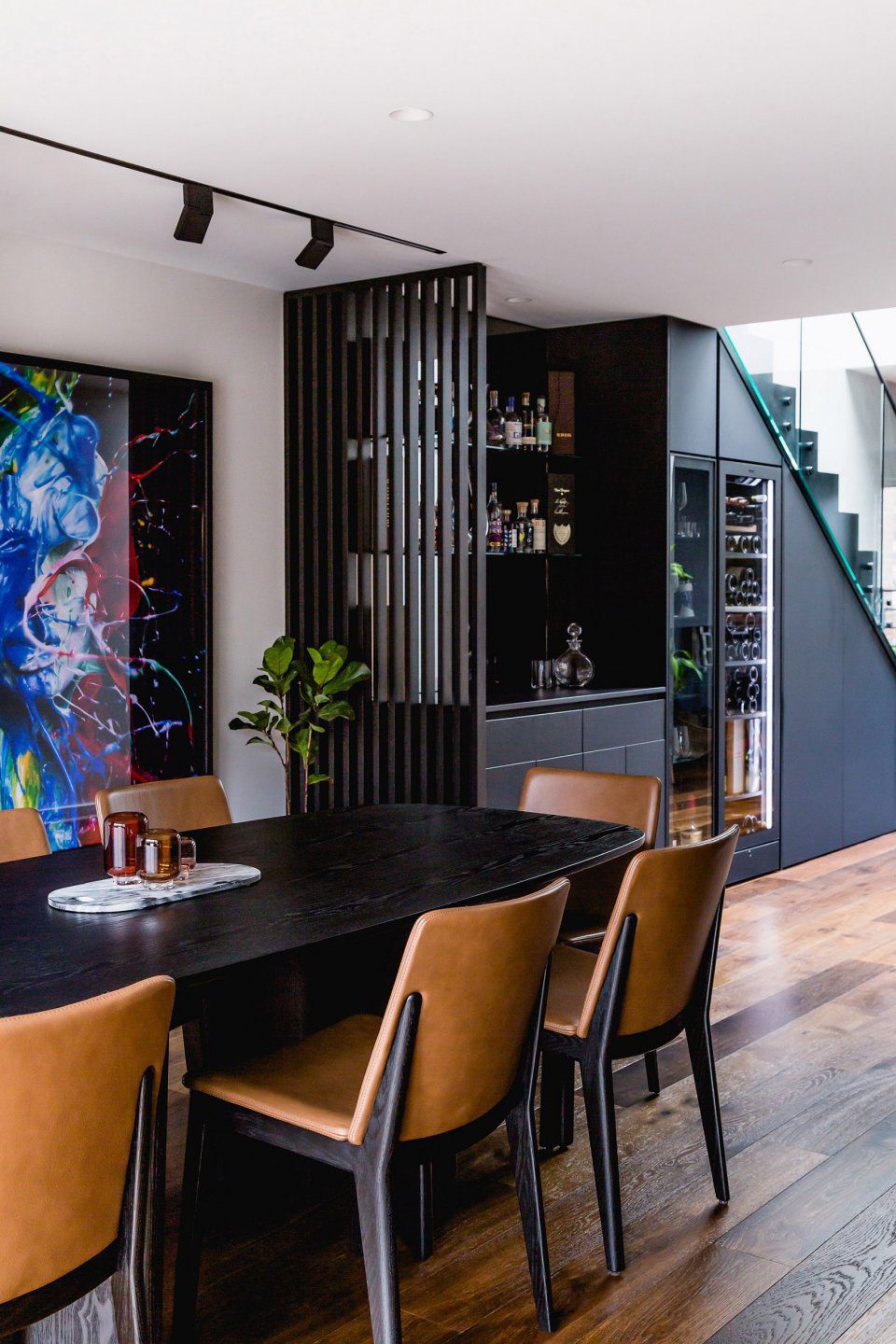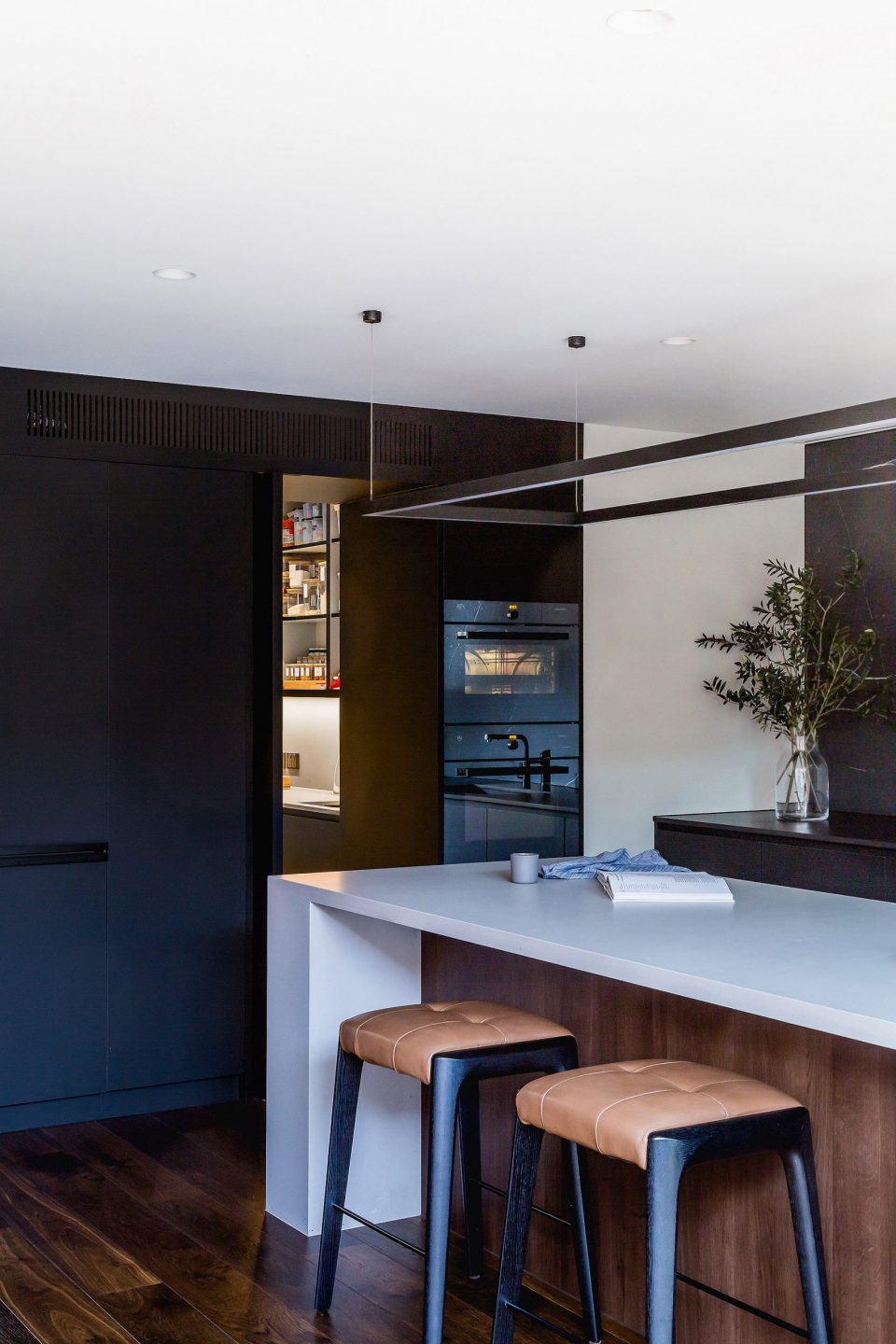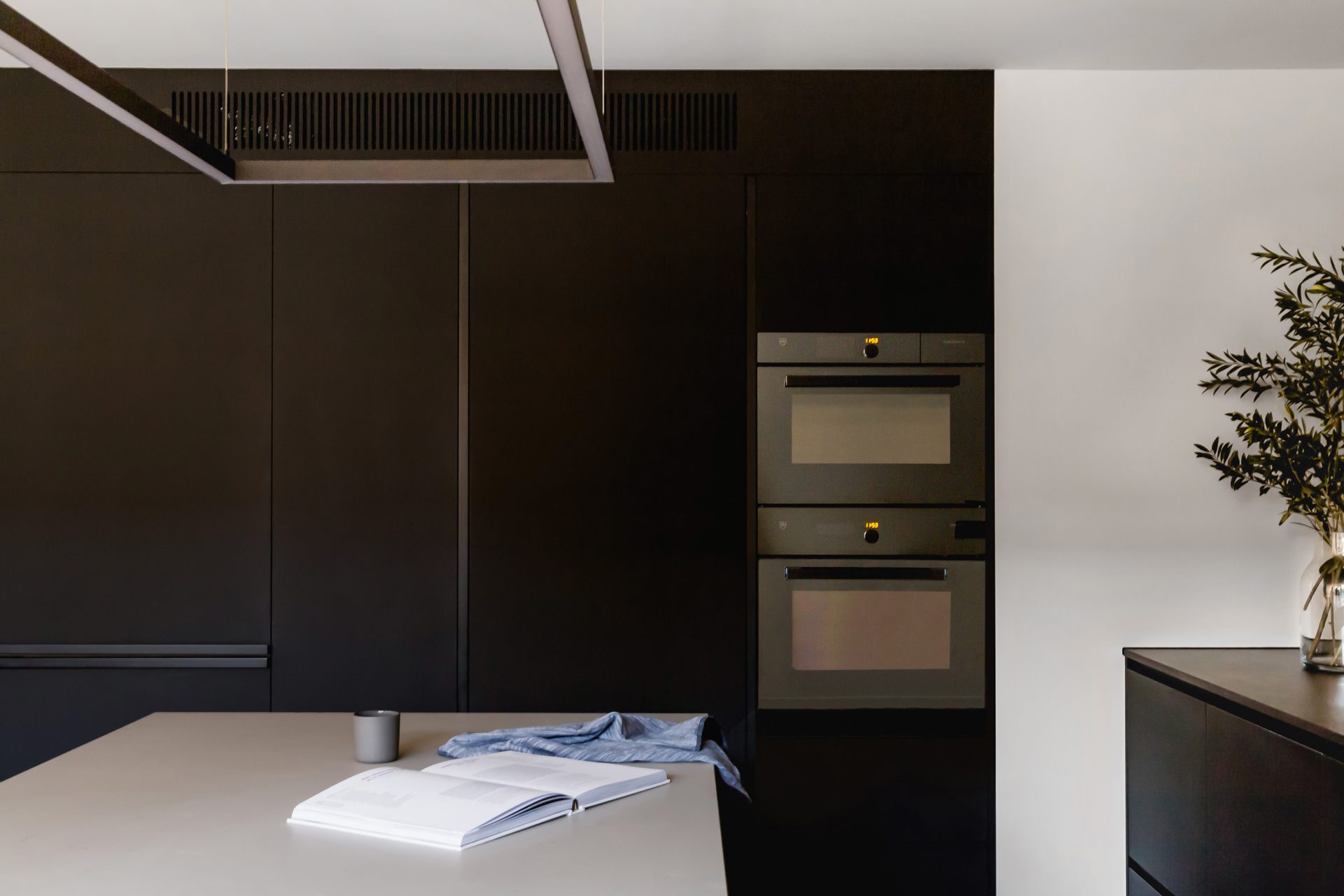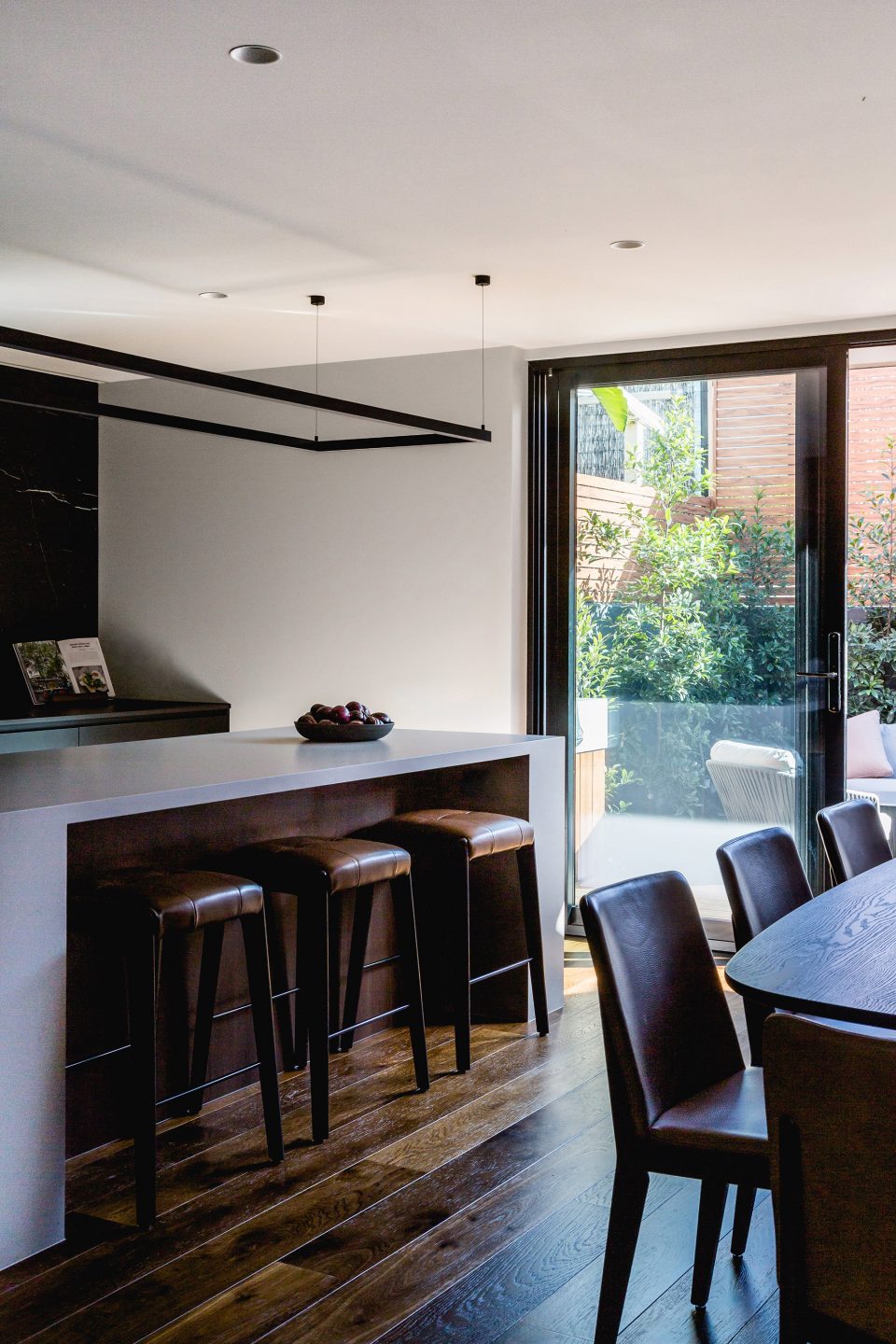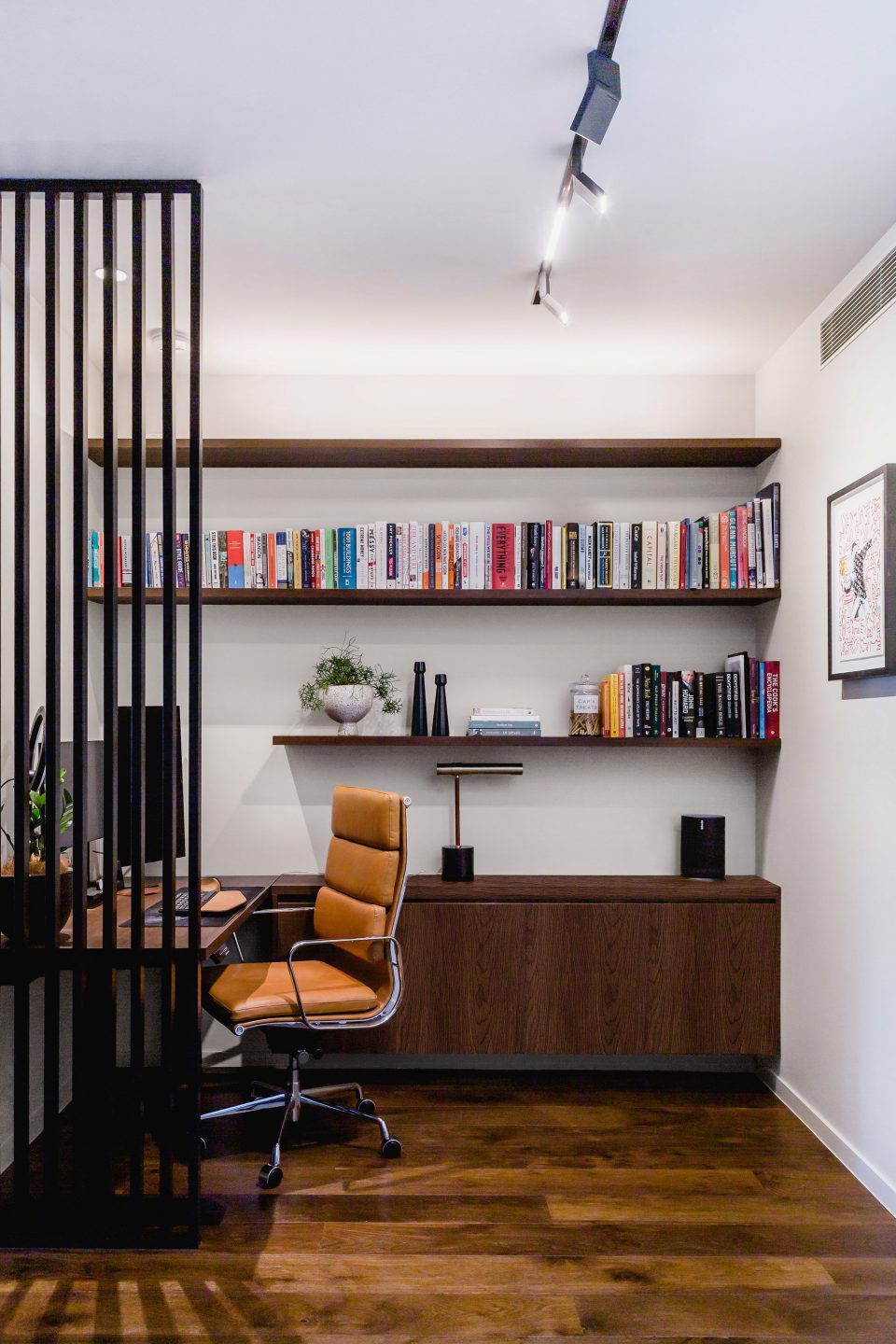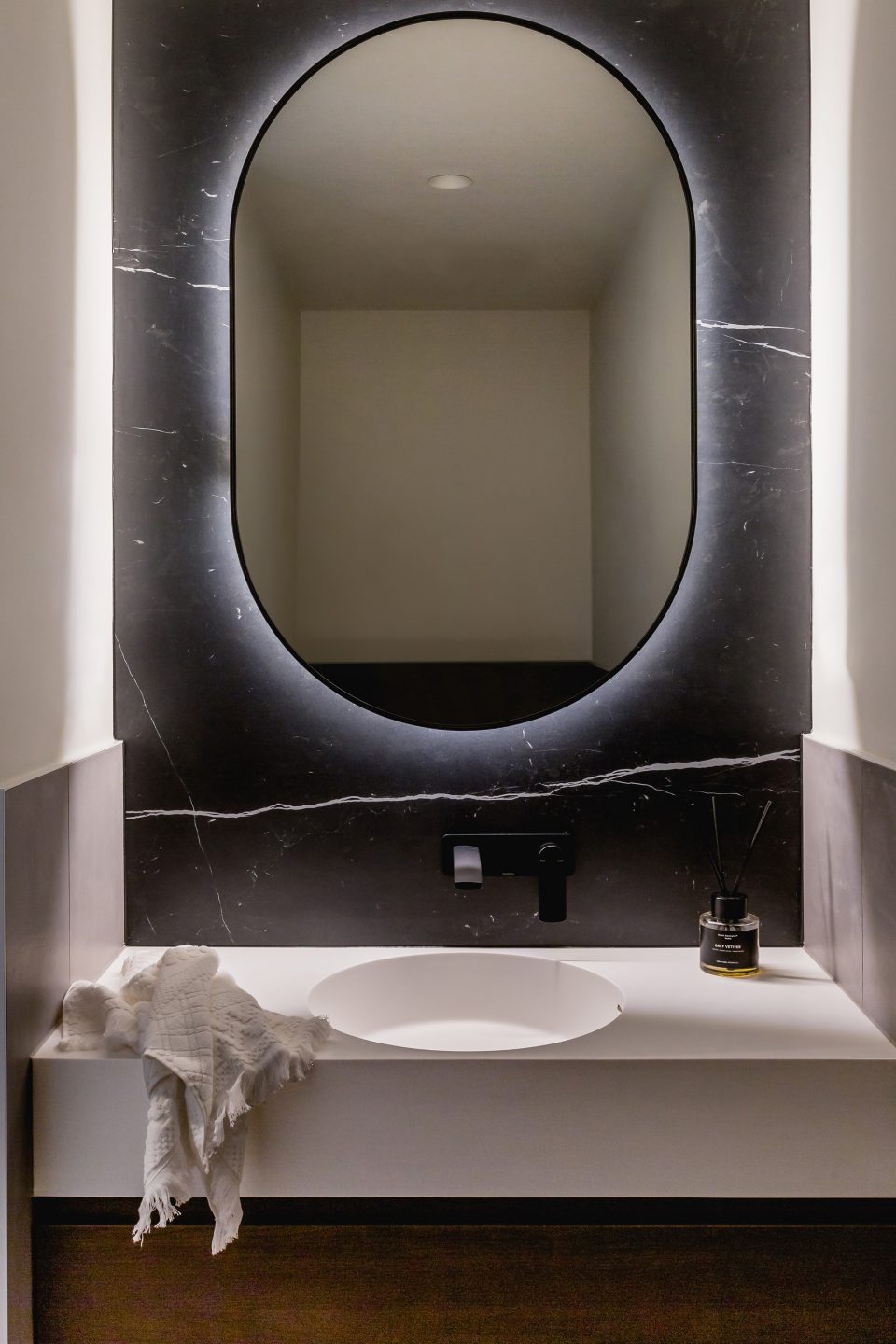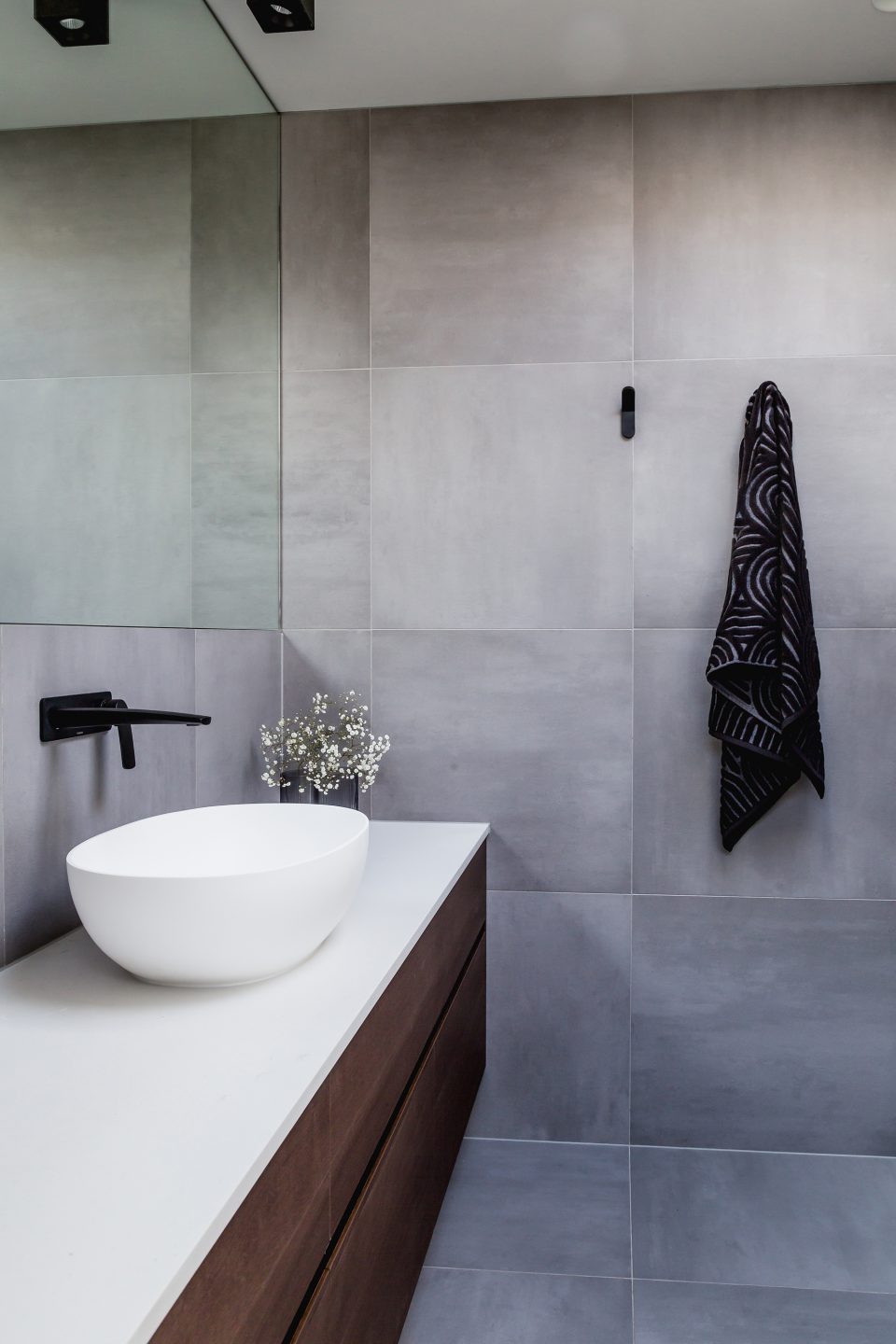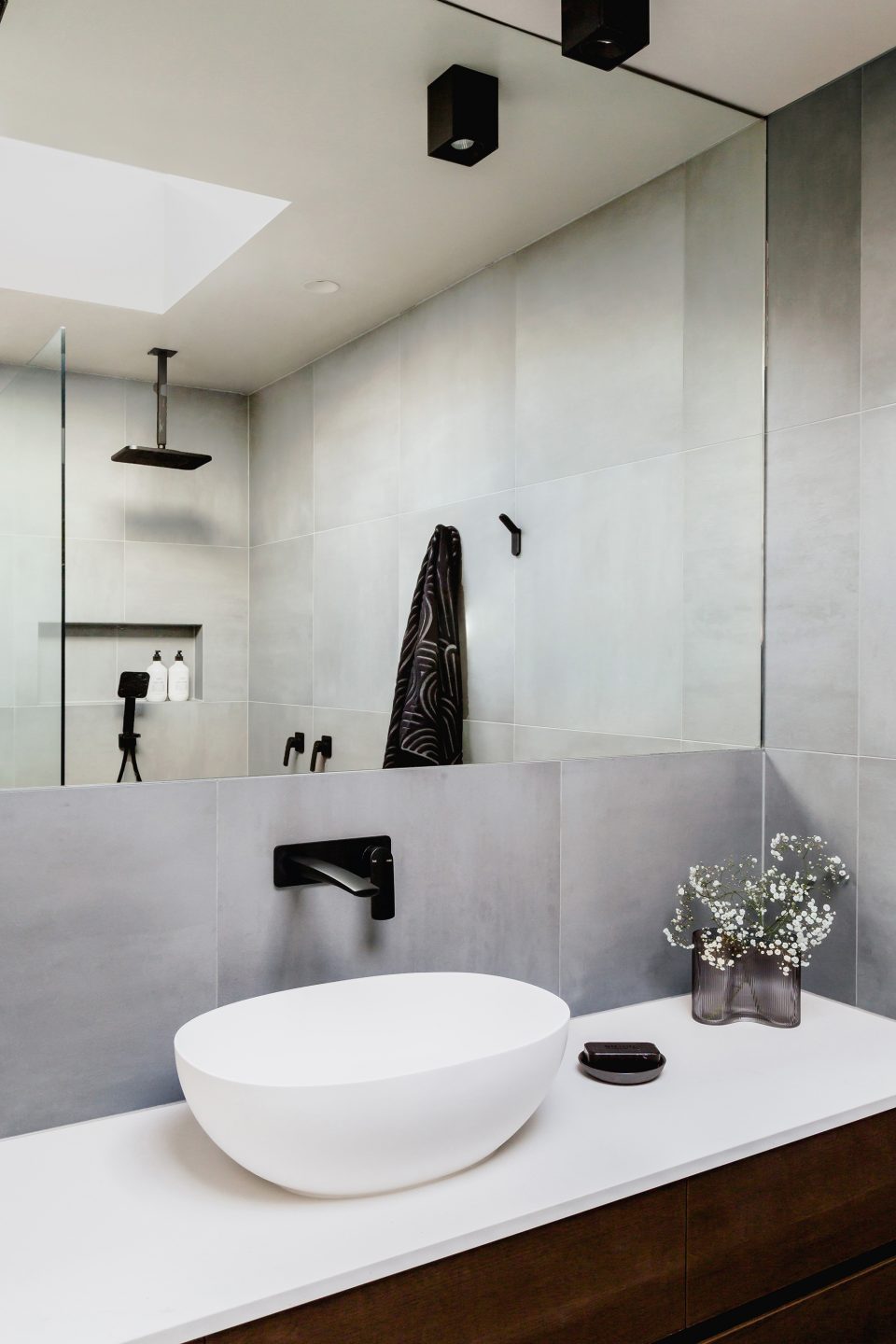 Jenefer and her team at Eat.Bathe.Live have been an absolute pleasure to work with. We collaborated on a few projects as the builder, and unique and quality designs created by Jenefer with the client's needs at the forefront of her mind align with our people-first approach. We believe transparency and efficient working dynamics are critical when it comes to partnerships. We have thoroughly enjoyed working alongside Jenefer and her studio, achieving the best outcome for the client and assisting in realising the client's imagination to the end product.
The Building & Construction Company
Albert Park